US open: Wall Street stumbles amid conflicting reports around US-China talks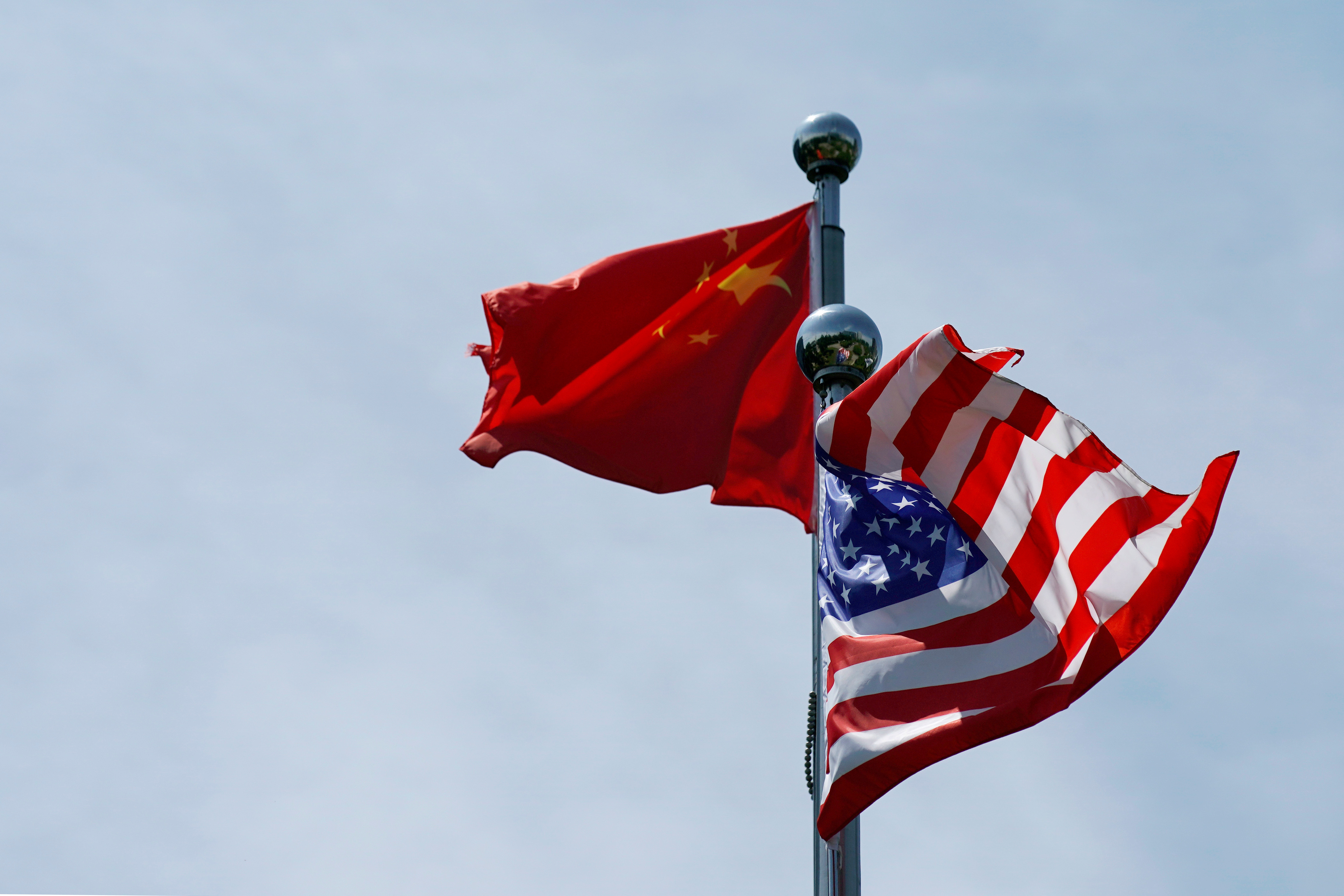 Stocks in the States were trading on a mixed note at the start of the week on the back of somewhat downbeat reports around the state of the ongoing trade talks between the US and China.
At the weekend, top US and Chinese trade negotiators had held what China's ministry of commerce labelled "constructive" talks to try and reach a phase-one trade deal.
But coming as they did amid other reports over the last week that several issues remained outstanding, some City based analysts reacted coolly to the news.
Heightening analysts' caution, on Monday morning CNBC reported that officials in Beijing had been troubled by the US President's assertion that no agreement to roll-back tariffs had been reached.
Against that backdrop, as of 1505 GMT, the Dow Jones Industrials was dipping by 0.02% to 27,998.64, alongside a drop of 0.12% to 3,116.70 for the S&P 500 and a fall of 0.32% to 8,513.50 for the Nasdaq Composite.
In other news out of China, on Saturday, Reuters reported that Washington was set to extend a licence allowing US companies to continue to trade with Chinese telecommunications equipment maker Huawei for two weeks, while overnight the People's Bank of China trimmed its reverse repurchase interest rate by five basis points to 2.50%.
Commenting on the implications of the latter, IG's Josh Mahony said: " A key interest cut in China provided another reason for optimism today, with the PBoC trimming the 7-day reverse repurchase agreements rate by 5-basis points.
"For markets, this cut is as much about proving that the PBoC remain accommodative, with further easing likely in the event of continued weak growth."
Wall Street's main market gauges had finished at record highs during the previous session after US national economic advisor, Larry Kudlow, told Fox Business that talks for a preliminary trade deal with Beijing were in their final stages.
Of interest, in a research note sent to clients, analysts at Morgan Stanley predicted that equities in the Rest of the World would outperform stocks in the US, with so-called 'value' stocks set to outperform 'growth'.
In the same note, which saw the investment bank upgrade its view on shares in Europe, Japan and emerging markets, the strategists told clients to "focus on where valuations are reasonable and 2020 earnings are achievable."
In economic news, the National Association of Homebuilders's Housing Market Index declined by one point from the previous month's level to reach a reading of 70.0 points (consensus: 71.0).
Still ahead, the Treasury Department's monthly report of international capital flows into and out of the US was set for release at 2100 GMT.
Among the corporate names that were set to update investors at the start of the week were Agilent, Intuit and Jack in the Box.