US open: Wall Street slips on soft company outlooks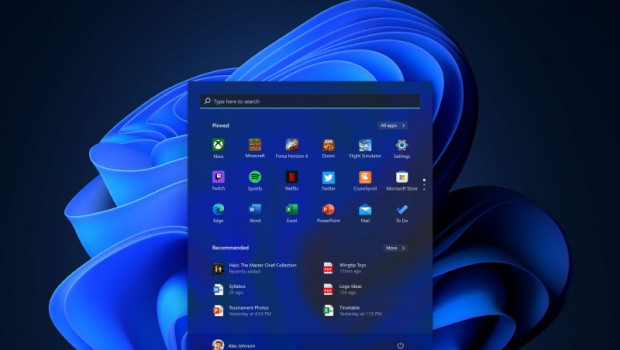 Trading on Wall Street got off to a soft start with investors honing on weaker than expected outlooks from GE, Microsoft and Texas Instruments and a large earnings miss out of Boeing.
"The last few weeks may turn out to perfectly encapsulate how the year will be as a whole, fluctuating significantly and suddenly between optimism and pessimism as the data and headlines dictate," said Craig Erlam, senior market analyst for UK & EMEA at OANDA.
"We appear to have entered the latter phase now after starting the year in a very buoyant mood, with earnings painting a more realistic picture of the outlook for this year than investors appeared to be convincing themselves was the case. Layoffs, missed headline numbers and downbeat forecasts are quickly becoming the norm."
Against that backdrop, as of 1449 GMT the Dow Jones Industrials was down by 0.69% at 33,498.70, the S&P 500 by 1.17% to 3,970.77 and the Nasdaq Composite by 1.74% to 11,137.33.
The US dollar index, crude oil futures and 10-year Treasury yields were all basically flat alongside.
Microsoft was the single biggest culprit behind the declines on Wall Street as its stock figured prominently on all of three main stock market indices.
The technology delivered weaker than expected sales for the latest quarter, together with lower than expected earnings per share guidance for the quarter just started.
GE's cash flow target for 2023 meanwhile underwhelmed while Texas Instruments's guidance for the first quarter came in short of the Street's estimates for both its top and bottom lines.
Boeing reiterated its forecasts for 2023 free cash flows but missed analysts' estimates for its earnings per share in the fourth quarter due to extraordinary charges.
For after the close of markets in New York on Wednesday, investors would be tuned in to Tesla's quarterly results.
As an aside, Bloomberg's John Authers cited a piece of research from stock investing legend Jeremy Grantham according to which the US stock market might be set to exhibit some largely unexpected resilience over the next few months.
Since Franklin Delano Roosevelt's first election, Grantham had shown that in the seven months starting the month before mid-term elections and ending at the end of the following April - that is to say now - "have been far, far better than the returns in all the other months of the cycle".
During those stretches the S&P 500 had clocked in with an annualised real total return of over 25% against just under 5% during all other times.