US open: Stocks open higher on Trump administration's final day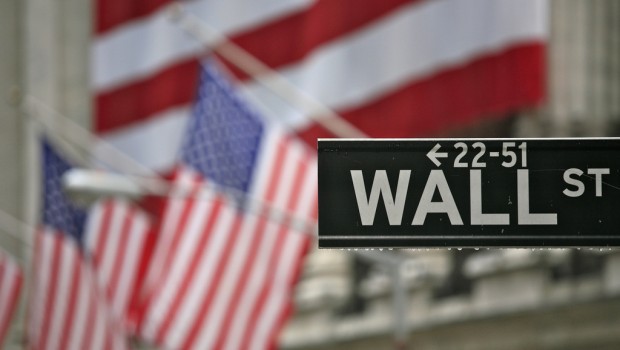 Wall Street stocks opened higher on Tuesday ahead of President-elect Joe Biden's inauguration tomorrow.
As of 1530 GMT, the Dow Jones Industrial Average was up 0.40% at 30,938.44, while the S&P 500 was 0.53% firmer at 3,788.30 and the Nasdaq Composite started out the session 0.75% stronger at 3,610.64.
The Dow opened 124.18 points higher on Tuesday after major indices took a break from trading on Monday in observance of Martin Luther King Jr Day.
In focus on Tuesday, Janet Yellen, Biden's nominee for Treasury Secretary and former chair of the Federal Reserve, addressed the Senate Finance Committee later, calling on the federal government to enact a large stimulus package in order to help the US economy.
"Neither the president-elect nor I, propose this relief package without an appreciation for the country's debt burden. But right now, with interest rates at historic lows, the smartest thing we can do is act big," Yellen said. "I believe the benefits will far outweigh the costs, especially if we care about helping people who have been struggling for a very long time."
Looking at the Covid-19 pandemic itself, the US has now reported a total of 24.62m cases of the coronavirus, claiming the lives of more than 408,623 Americans along the way.
Dr Rochelle Walensky, Biden's pick to take over the Centers for Disease Control and Prevention, said over the weekend that she was confident the US would have enough vaccine doses to meet the new administration's goal of inoculating 100.0m people in 100 days.
In the corporate space, Bank of America posted fourth-quarter profits that beat expectations on the Street as it released some of the cash that had been squirrelled away for loan losses, while Goldman Sachs posted its highest profit in a decade as a result of strong performance in its trading unit.
Office Depot parent ODP Corp rejected a takeover bid from rival Staples but said it was open to alternative deals, while Netflix will post earnings after the close.
On the macro front, numbers on foreign bond investment and overall net capital flows will be published at 2100 GMT.