US open: Stocks mixed ahead of busy week for tech earnings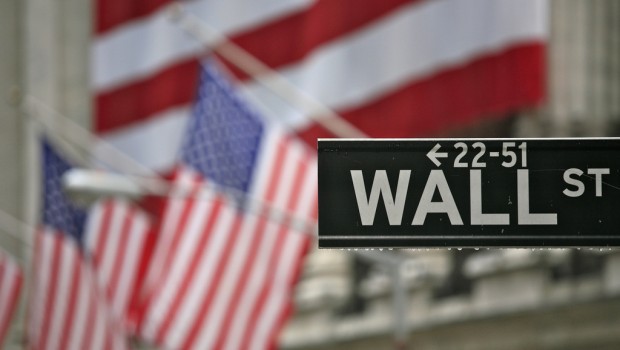 Wall Street stocks were mixed early on Monday as investors prepared for a tech-heavy week on the earnings front.
As of 1535 BST, the Dow Jones Industrial Average was down 0.31% at 34,953.78 and the S&P 500 was 0.11% weaker at 4,406.93, while the Nasdaq Composite came out the gate 0.10% stronger at 14,851.67.
The Dow opened 107.77 points higher on Monday, cutting into gains recorded on Friday when all three major averages closed out the week at record highs after markets tumbled at the start of the week on concerns about the spread of the Covid-19 delta variant.
Earnings will be firmly in focus this week, with Tesla scheduled to report this evening, tech giants Apple, Alphabet and Microsoft set to report on Tuesday, while Facebook and Amazon will report later in the week.
In terms of today's earnings, toymaker Hasbro posted a 54% increase in second-quarter earnings to $1.32bn, with operating profits growing to $76.6m, or 5.8% of revenues, while aerospace and defence giant Lockheed Martin reported mixed second-quarter earnings but raised its full-year guidance.
Still to come, electronic carmaker Tesla was slated to post earnings after the close.
On the macro front, sales of new single-family homes crashed in June, while the previous month's numbers were downwardly revised, indicating that the US housing market was losing momentum amid soaring prices. According to the Commerce Department, new home sales dropped 6.6% to a seasonally adjusted annual rate of 676,000 units last month, while May's sales pace was revised down to 724,000 units from the previously reported 769,000 units.
Up next, the Dallas Federal Reserve's July manufacturing index will be published shortly.
Market participants will also be glued to the Federal Reserve's two-day policy meeting this week, beginning on Tuesday, with the Federal Open Market Committee and the Board of Governors expected to issue a statement on their current stance on monetary policy on Wednesday.