US open: Stocks head south in November's final day of trading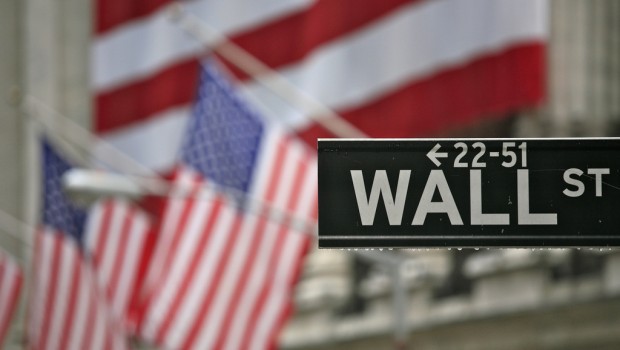 US stocks opened lower on Friday's shortened session following a day off from trading in celebration of Thanksgiving Day.
As of 1535 GMT, the Dow Jones Industrial Average was down 0.23% at 28,099.23, while the S&P 500 was 0.15% lower at 3,148.89 and the Nasdaq Composite came out of the gate 0.21% weaker at 8,686.95.
The Dow opened 64.77 points lower after closing higher on Wednesday following further conversations between officials in Washington and Beijing.
Traders continued to monitor developments in the US and China's ongoing trade war on Friday as Washington's 15 December deadline for a fresh round of tariffs on Chinese goods neared.
Beijing claimed the US had "sinister intentions" after Donald Trump signed legislation supporting protesters in Hong Kong earlier in the week.
Oanda analyst Craig Erlam said: "Thanksgiving week is, more often than not, rather slow anyway but this week has been particularly so. It naturally doesn't help when the economic calendar is so thin and central banks have their house in order, leaving little hope of any action in the final weeks of the year.
"The result is that we're left talking about the only subject that could shake things up in, what will otherwise be, a rather dull December. Clinging onto every tweet and Chinese media report, just in case there's going to be one last bombshell of 2019. Let's face it, a deal is hardly looking likely at this point."
Trading will cease at 1800 GMT.
On the corporate front, retailers will be in focus as Black Friday sales take place across America in what has been projected to be the busiest shopping day of the year in the US.
No major data or corporate news was scheduled for publication on Friday.