US open: Stocks up as Fed acts again, Treasury pushes back tax deadline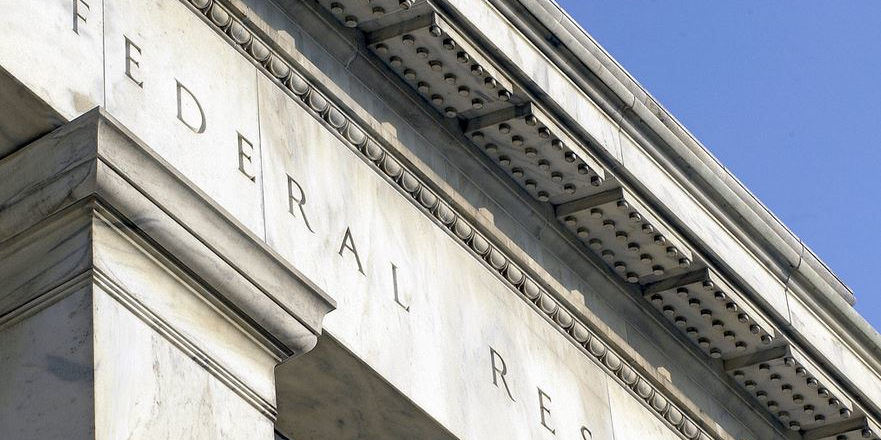 Stocks on Wall Street started the session modestly higher as investors waited on news of Congress's fiscal stimulus package against the coronavirus pandemic.
As of 1515 GMT, the Dow Jones Industrials was rising 2.12% to 20,512.39, alongside a 1.17% gain for the S&P 500 to 2,446.23, while the Nasdaq Composite was adding 2.42% to 7,323.94.
Significantly, the US dollar spot index was 0.93% lower at 101.8.
Front month crude oil futures on the other hand were down by 4.86% at $24.73 a barrel on the ICE.
To take note of, in a research note sent to clients, strategists at BofA said the 2,350 point level on the S&P 500 should hold, although the risk of corporate and financial defaults remained.
"Aftershocks likely but assets with growth (tech), quality (best of breed stocks), yield (credits with fortress balance sheets) favored."
To take note of, Friday was the quarterly expiry date for futures and options on shares and indices, or 'quadruple withing' day, which could make for a volatile session of trading.
Helping to put a bid into stocks nevertheless, the US central bank announced measures to quell volatility in the municipal bond market.
In parallel, Treasury Secretary, Steve Mnuchin, announced that the deadline for filing taxes would be pushed back from 15 April to 15 July, thus providing a degree of relief for cash strapped firms.
Investors were also keeping close tabs on the latest news around the pandemic, with the World Health Organisation reporting that the total number of cases globally had reached 246,275 and claimed 10,067 lives.
Closer to home, New York state Governor, Mario Cuomo, ordered that all workers remain at home, aside from those in essential services.
Back to 1975
There was some good news on the economic front, although the data was very stale.
According to the US Department of Commerce, existing home sales in jumped by 6.5% month-on-month to reach an annualised pace of 5.77m (consensus: 5.52m) - the highest since 2007.
But as Ian Shepherdson at Pantheon Macroeconomics said: "This is good news, but it's about relevant as data from 1975.
"Before the virus, the housing market was strengthening, thanks to low rates - negative in real terms - and strong employment growth."