US open: Stocks fall ahead of debt deal vote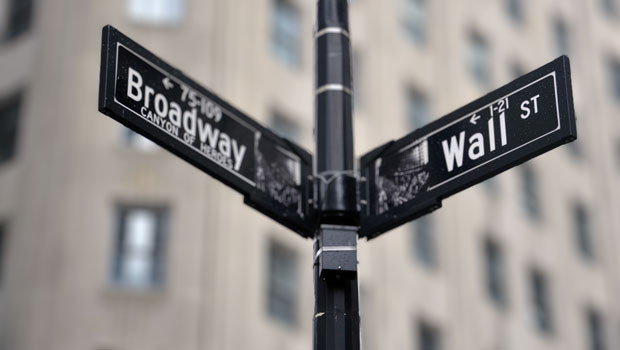 US stocks fell in early trade on Wednesday after the release of disappointing Chinese data, and as investors eyed a vote in Congress on the debt ceiling deal that was agreed over the weekend.
At 1500 BST, the Dow Jones Industrial Average was down 0.6%, the Nasdaq was 0.5% lower and the S&P 500 was off 0.1%.
Rabobank said: "Overnight developments in the US indicated that a bill on the debt ceiling suspension and cap on federal spending - which the nonpartisan CBO yesterday estimated would cut deficits by $1.5 trillion over 10 years- is yet another step closer to Congressional passage, as the influential House Rules Committee voted 7-6 in favour.
"The bill is now on its way to the full House of Representatives. Passage today is seen as crucial to getting this bill through the Senate before the June 5 deadline. Any further delays could still spark fresh market volatility, but an actuary take on this suggests that the more progress this bill makes, the higher its survival rate is."
Figures released earlier by China's National Bureau of Statistics showed that the manufacturing purchasing managers' index declined to 48.8 in May from 49.2 in April, coming in below consensus expectations for an increase to 49.5.
A reading above 50 indicates expansion, while a reading below signals contraction.
Meanwhile, the non-manufacturing PMI edged down to 54.5 in May from 56.4 the month before, versus expectations for a reading of 55.2.
On home shores, the Chicago PMI for May fell to 40.4 from 48.6 in April, coming in well below consensus expectations for a reading of 47.0.
In equity markets, American Airlines flew higher after it lifted its second-quarter profit outlook.
Elsewhere, chipmaker Ambarella tumbled after its second-quarter revenue guidance missed expectations.
Car parts retailer Advance Auto Parts tanked after the company's first-quarter earnings missed expectations. It also slashed its quarterly dividend and cut annual earnings guidance.