US open: Positive start trading as US-China trade returns to focus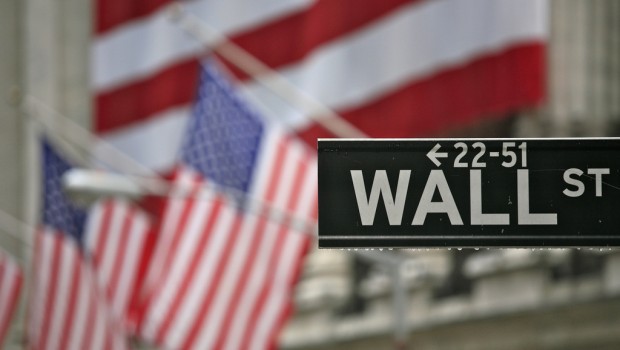 Wall Street stocks opened higher on Monday as market participants awaited the signing of the US and China's "phase one" trade deal later in the week.
As of 1535 GMT, the Dow Jones Industrial Average was up 0.07% at 28,844.23, while the S&P 500 was 0.27% stronger at 3,274.24 and the Nasdaq Composite was 0.35% firmer at 9,210.87.
The Dow opened 20.46 points higher on Monday after closing lower on Friday despite briefly breaking the psychologically-important 29,000 point level earlier in the session as a disappointing jobs report weighed on sentiment.
A trade delegation from Beijing will travel to Washington on Monday before inking the pair's "phase one" trade deal on Wednesday. While the deal will reportedly lower tarrifs and increase Chinese purchases of US agricultural products, no official details have been released as of yet.
The Wall Street Journal reported that the US and China had also agreed to hold semiannual talks aimed at resolving disputes and pushing for reforms and the South China Morning Post said that the Chinese government had stated that the trade war was "not over yet".
Markets.com's Neil Wilson said: "The US-China trade deal is the focal point. White House officials are adamant it's a fait accompli, save translating the 86-page document into Chinese. It's expected to be signed on Wednesday.
"With the phase one deal baked in, what markets want to know is how quickly - if at all - the two sides can move things forward to phase 2. There's no doubt that building on this deal is going to take a lot more effort and compromise. Of course, phase one could unravel at any moment if either side wants to walk."
In corporate news, Shaw Communications shares were down 0.30% after revealing first-quarter earnings had dipped even as wireless revenue climbed, while Tesla shares were up more than 4.5% after analysts at Oppenheimer hiked their target price on the firm from $385 each to $612.
On the data front, new federal budget figures will be released at 1900 GMT.