US open: Mixed start to trading as earnings begin to roll in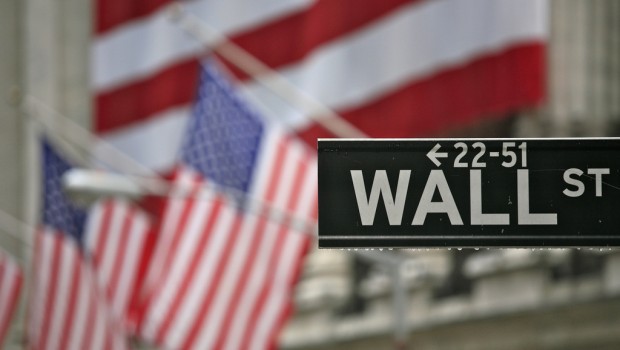 Wall Street trading began on a mixed note on Tuesday as a slew of earnings from some of the country's biggest lenders began to roll in.
As of 1530 GMT, the Dow Jones Industrial Average was up 0.02% at 28,913.86, while the S&P 500 was 0.13% weaker at 3,283.78 and the Nasdaq Composite started out the session 0.16% softer at 9,259.08.
The Dow opened just 6.81 points firmer on Tuesday after seeing out the previous session in the green as market participants cheered news that the US would be removing China from a list of currency manipulators ahead of the pair's "phase one" trade deal.
While trade remained in focus ahead the expected signing of the US and China's interim deal tomorrow, the real focus for Tuesday was primarily on results from several major US banks as earnings season official kicks off yet again.
JP Morgan Chase was up 2.44% after announcing that fourth-quarter profits had jumped 21%, boosted by a surge in its investment bank and continued consumer strength, while Citigroup was up 2.15% after it reported quarterly results that easily beat analyst expectations, driven by strong fixed-income trading revenues along with growing sales from the bank's consumer business.
On the other side of the coin, Wells Fargo was down 2.98% after reporting that fourth-quarter profits had fallen 53% as the bank set aside more money to resolve issues tied to its sales practices scandal.
On the data front, the National Federation of Independent Business' latest small business optimism index dropped to 102.7 in December from 104.7 a month earlier - short of the 103.1 expected on the Street.
NFIB chief economist William Dunkelberg said: "December marked the end of another banner year for the small business economy, as owners took full advantage of strong consumer spending, and federal tax and regulatory relief.
"2020 is starting out with a solid foundation for continued growth, two-years into the Tax Cuts and Jobs Act that's providing fuel to grow small businesses and their workforce."
Elsewhere, December US consumer price inflation rose 0.2% month-on-month - lower than expected by economists.
The main surprise was seen as being the softness in the housing component, which rose just 0.1% despite more positive newsflow on residential property in recent months.
The reading meant the annual rate of headline inflation was now 2.3% versus 2.1% in November, while the core rate remained at 2.3%.