US open: Dow Jones on track for first positive session in over a week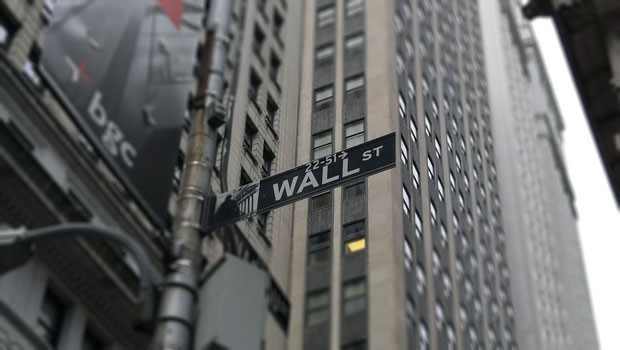 Wall Street stocks were mostly in the green after the opening bell on Monday as the blue-chip Dow Jones and the S&P 500 looked set to bounce back from five consecutive days of losses.
As of 1530 BST, the Dow Jones Industrial Average was up 0.75% at 34,868.24, while the S&P 500 was 0.13% firmer at 4,464.50 and the Nasdaq Composite came out the gate 0.35% weaker at 15,062.80.
The Dow Jones opened 260.52 points higher on Monday, all but erasing losses recorded in the final session of the previous week.
In focus at the bell on Monday, an apparent decline in new Covid-19 cases was giving investors a reason to feel positive at the open, with the US' seven-day average through 10 September dropping to 136,000 from 157,000 a week earlier.
As a result, reopening plays were trading higher, with Delta Air Lines, United Airlines, Carnival and MGM all in the green.
Market participants will be holding out for the release of this month's consumer price index on Tuesday, with the key inflation reading for the month of August expected to come in at 5.3% after July's 13-year high of 5.4%.
IG's Joshua Mahoney said: "Today sees a relatively slow start to the week, with precious few economic releases of note. However, with key US and UK inflation data released over the coming days, the monetary policy outlook comes back into play once again.
"Overnight PPI data out of Japan hammers home the same message seen worldwide that producers are struggling under price pressures that show little sign of letting up. Thus while some central bankers will have you believe they are happy to hold back on tightening for now, we are seeing very clear signs that this spike in inflation is far from fleeting."
On the macro front, the White House's monthly budget statement for August will be published at 1900 BST.
No major corporate earnings were slated for release on Monday.