US open: Dow Jones heads south following August CPI report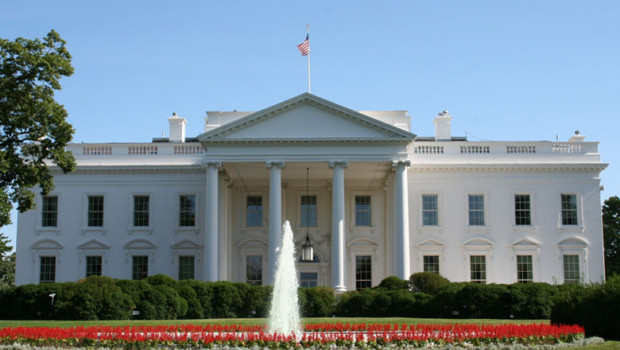 The Dow Jones and S&P 500 were both back in the red shortly after the opening bell on Tuesday as investors thumbed over the hotly-anticipated monthly inflation report early on in the session.
As of 1525 BST, the Dow Jones Industrial Average was down 0.38% at 34,736.46 and the S&P 500 came out the gate 0.20% softer at 4,459.80, while the Nasdaq Composite was 0.06% stronger at 15,114.34.
The Dow opened 133.17 points higher on Tuesday, cutting into gains recorded in yesterday's session.
Tuesday's primary focus was the August consumer price index reading, which revealed consumer-level inflation in the US slowed more quickly than expected last month as the Delta variant of Covid-19 took its toll on travel-related sectors, including airlines and hotels.
According to the Department of Labor, the year-on-year rate of increase in the country's consumer price index slowed from the 5.4% pace seen in July to 5.3% in August, as expected. In comparison to the month before, CPI rose by 0.3%, while the annual core rate of CPI inflation fell from 4.3% to 4.0% and rose by just 0.1% on the month.
Elsewhere on the macro front, the National Federation of Independent Business' small business optimism index improved to 100.1 in August, up from 99.7 in July and ahead of expectations for a reading go 99.0.
Also in focus, Apple stock was trading higher ahead of the tech behemoth's virtual event at 1800 BST, with the company expected to unveil the new versions of the iPhone, AirPods and Apple Watch.
In the capital, House Democrats proposed new tax hikes to cover Joe Biden's $3.5trn spending package, with a summary from the Ways and Means Committee showing that the plan called for top corporate and individual tax rates of 26.5% and 39.6%, respectively.
A rise in tax rates would mean less disposable earnings for companies over the coming months, adversely impacting their stock market performances as a result.
No major corporate earnings were slated for release on Tuesday.