US pre-open: Stocks to fall as coronavirus fears grip markets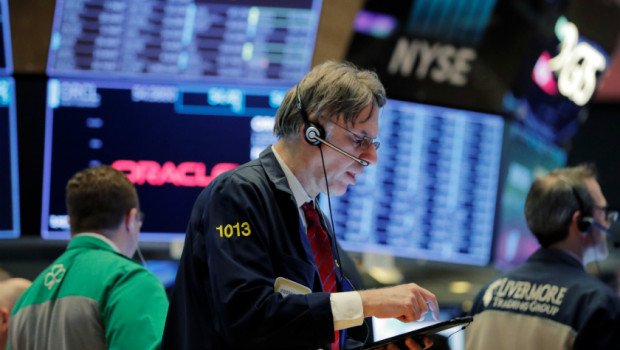 US futures pointed to losses at the open on Thursday amid renewed worries about the coronavirus.
At 1125 GMT, Dow Jones Industrial Average and S&P 500 futures were down 0.8%, while Nasdaq futures were 1% lower.
Oanda analyst Craig Erlam said: "Europe is trading back in the red in early trade after China reported a sharp increase in the number of cases and deaths, as the country adopted a broader definition to include those clinically diagnosed. This unexpected adjustment is a timely reminder of the scale of the disease, just as investors were starting to believe we were turning a corner.
"I say that and yet, if Europe and Wall Street end the day back in the green, it would be no surprise. The ability of investors to quickly shrug these things off and get straight back in is almost admirable, if it wasn't also concerning. It's almost become self-fulfilling it's happened so many times now. Everything is seemingly just a buy the dip opportunity. That can't be healthy."
China has reported 254 new daily deaths and a spike in daily virus cases of 15,152 after new methodology was applied in Hubei as to how cases are categorised.
On the corporate front, earnings were due from Airbus, Kraft Heinz, Alibaba and PepsiCo. After the bell, Nvidia and Expedia were slated to report.
On the macroeconomic calendar, initial jobless claims and the consumer price index were scheduled for release at 1330 GMT.