US pre-open: Stocks set to extend gains slightly on trade hopes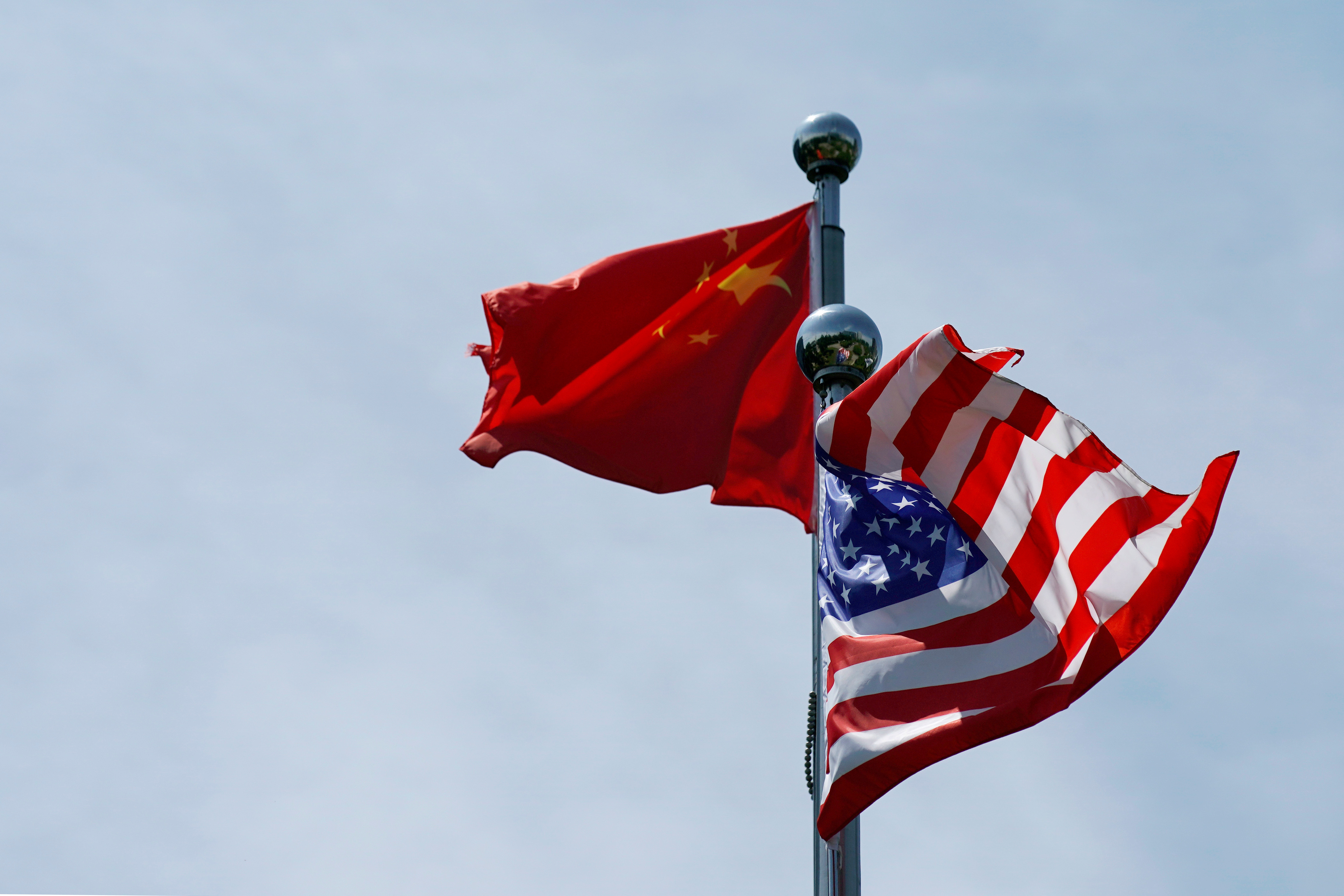 Stocks on Wall Street were being called to start the Tuesday session slightly higher amid what appeared to be continued positive soundbytes coming out of the ongoing US-China trade talks.
Speaking overnight, in remarks ahead of the opening of the second annual China International Import Expo, Chinese leader Xi Jinping said: "We must all put the common good of humanity first rather than place one's own interests above the common interests of all."
In parallel, citing people briefed on the discussions, Bloomberg reported that Chinese and US officials were "wrangling" over to what degree Washington needed to roll-back previous trade tariffs, even as US commerce secretary, Wilbur Ross voiced "reasonable optimism" that the two sides could get "something done" and that a phase one accord would be a precursor for a much more robust set of agreements.
As of 1226 GMT, futures on the Dow Jones Industrials were adding 71.0 points to 27,451.0, alongside a gain of 6.75 points to 3,082.50 for those tracking the S&P 500 while the Nasdaq-100 was being called to start the session 23.0 points higher at 8,238.75.
In corporate news meanwhile, shares of Uber were sliding 6% after posting a $1.16bn for its third quarter.
And Chesapeake Energy was getting pumelled after the oil and gas outfit reported slightly wider-than-expected losses per share of 11 cents on an adjusted basis, alongside a moderate miss on its topline, which shrank by 14.8% to $2.06bn.
Mylan Labs's shares on the other hand were 2% higher following better-than-expected third quarter profits of $189.8m or $1.17 cents per share on an adjusted basis, together with upbeat guidance.
Allergan shares were also on the up despite announcing a quarterly loss of $786.8m, although that was almost entirely due to a $750.0m charge for settling an anti-trust lawsuit for its treatment of Alzheimer's, Namenda.
The Institute for Supply Management's services sector Purchasing Managers' Index was the main economic report slated for release on Tuesday, at 1500 GMT, preceded by a reading on America's foreign trade balance in September at 1330 GMT.