US pre-open: Stocks set to dip following surge in weekly jobless claims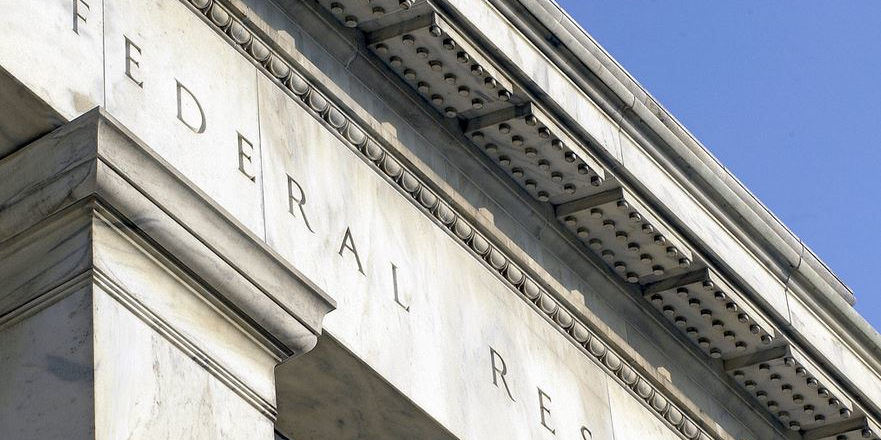 Shares on Wall Street are being called to start the session slightly lower following the release of jobless claims figure that brought the worsening conditions in the US economy and jobs market into stark relief.
According to the Department of Labor, over the week ending on 21 March, initial jobless claims soared by 3.283m (consensus: 2.0m) as economies moved to pare activity.
"The unprecdented surge [...] illustrates the extent of the economic devastation that the coronavirus has unleashed. To put that in perspective, claims have never exceeded 700,000 in a single week before," said Paul Ashworth, chief US economist at Capital Economics.
"Furthermore, there are good reasons to believe that understandable constraints on the capacity of offices to process claims mean that the true picture of layoffs is even worse."
Against that backdrop, as of 1308 GMT, futures on the S&P 500 were falling by 33.5 points to 2,433.5, while the Dow Jones Industrials as 260 points lower at 20,918.0 and the Nasdaq Composite was down by 78 points to 7,389.75.
Helping to cushion the blow, overnight, the US Senate approved a roughly $2trn economic relief bill that included funds to backstop up to $4.5trn in lending and debt purchases by the Federal Reserve, the country's central bank.
And in action reserved only for the most extraordinary circumstances, US Fed chief, Jerome Powell, gave an interview to a major broadcaster, NBC in this case, in which he assured viewers that "we will not run out of ammunition".
In other economic data released on Thursday, the Department of Commerce reported that the country's trade deficit in goods fell from -$65.9bn in January to -$59.8bn for February.
Fourth quarter GDP growth meanwhile was confirmed at up by 2.1%.