US pre-open: Stocks set for mixed start amid reports of agreement on stimulus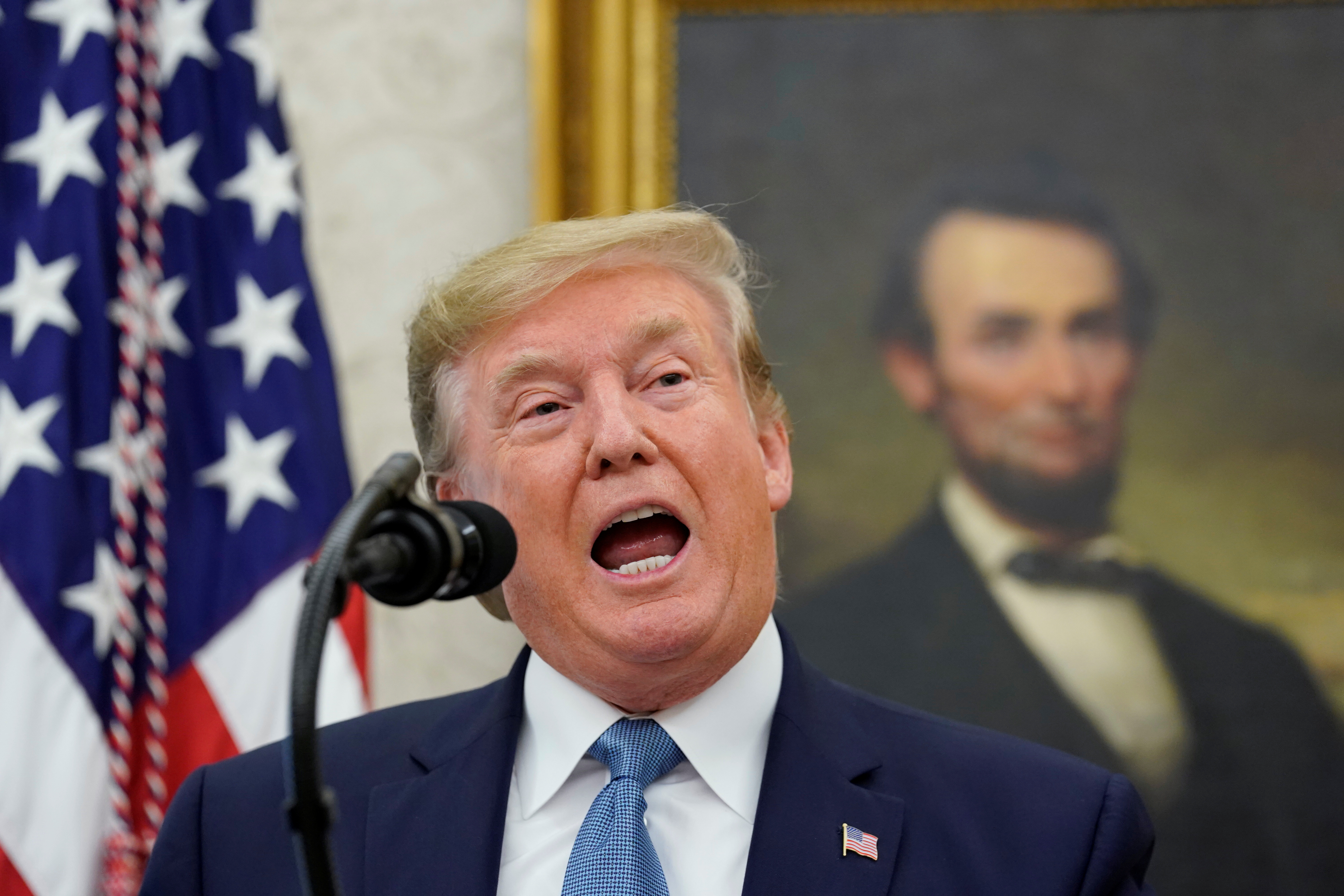 Wall Street is set for a roughly flat start amid news of a preliminary agreement on Capitol Hill on a roughly $2trn stimulus package to see the country's economy through the coronavirus pandemic.
As of 1300 GMT, futures on the Dow Jones Industrials were rising by 129 points to 20,737.0, but alongside a dip of 13.25 points for those tracking the S&P 500 to 2,424.75 while those for the Nasdaq Composite were down 44.5 points at 7,510.25.
Nonetheless, during the previous session had staged its largest one day percentage rise since October 2008 and the Dow Jones Industrials its largest single session gain since 1933.
"Despite the strength of yesterday's move, markets in the US still weren't able to take our the highs from Friday, highlighting quite neatly how volatile markets have been in recent days," said IG analyst Josh Mahony.
"An unprecedented bout of stimulus is helping prop up global equities, with investors hoping to pick up some staple travel firms in the hope of a long-term recovery. Meanwhile, gold and bitcoin are finding favour as traders consider the consequences of a world with seemingly endless supplies of stimulus."
Elsewhere on the economic side of things, according to the Department of Commerce, US durable goods orders jumped at a 1.2% month-on-month pace in February to reach $249.4bn (consensus: -0.8%).