US pre-open: Stocks poised for further losses ahead of the bell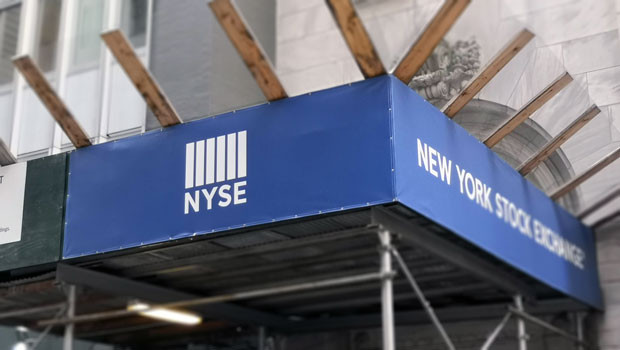 Major indices were poised for further losses ahead of the bell on Monday after the blue-chip Dow Jones posted its sixth-straight losing week.
As of 1215 BST, Dow Jones futures were down 1.53%, while S&P 500 and Nasdaq-100 futures had the indices opening 1.84% and 2.32% lower, respectively.
The Dow closed 98.60 points lower on Friday as stocks continued to head south despite a slightly better than expected nonfarm payrolls report.
Shares in several energy and big-tech names were trading lower prior to the open following a wild week on the Street as market participants weighed up both rising interest rates and the potential for slower economic growth.
AvaTrade's Naeem Aslam said: "US futures are trading on the soft side while traders continue to assess the monetary policy stance from the Fed, the BOE, the ECB and other central banks. Traders are worried that prospects of an economic slowdown are only increasing, and this could spur another bout of risk aversion among investors and traders."
Investors will also keep a keen eye on the war in Ukraine on Monday after first lady Jill Biden took an announced trip to the country on Sunday after the US and Group of Seven countries revealed they will increase short-term financial support for Ukraine as the war with Russia enters its third month.
On the macro front, March wholesale inventories data will be published at 1500 BST.
In the corporate space, carmaker Ford announced over the weekend that will sell 8.0m shares in Rivian Automotive, while Novavax, BioNTech, and Valvoline will all report earnings on Monday.
Reporting by Iain Gilbert at Sharecast.com