US pre-open: Stocks mixed as rising Covid-19 cases take centre stage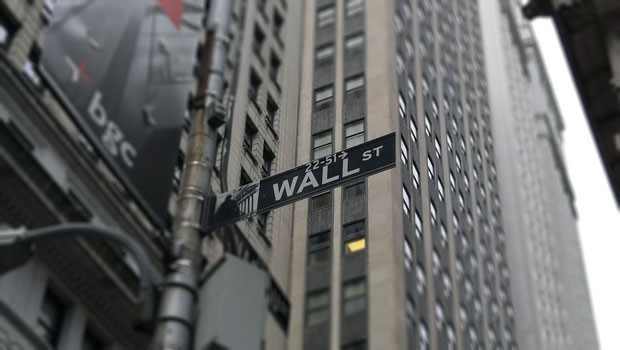 Wall Street futures were mixed ahead of the bell on Friday amid fears regarding a resurgence of Covid-19 cases across Europe.
As of 1210 GMT, Dow Jones and S&P 500 futures were down 0.57% and 0.27%, respectively, while Nasdaq-1000 futures had the index opening 0.28% higher.
The Dow Jones closed 60.10 points lower on Thursday after the Labor Department revealed initial jobless claims were little changed in the week ended 13 November.
Covid-19 was firmly in focus ahead of the bell on Friday after Austria announced a full national lockdown will start on Monday, with Chancellor Alexander Schallenberg stating it would last no more than 20 days but warning it will be a legal requirement to receive a vaccination from 1 February.
Several other European nations will impose restrictions amid rising cases, with Germany agreeing to introduce restriction on unvaccinated citizens and the Czech government limiting access to a variety of services for those who haven't received a jab.
Market participants were also awaiting an announcement regarding Joe Biden's pick for the next chair of the Federal Reserve, expected by the weekend, with many expecting an even more dovish central bank if the President taps Lael Brainard for the role.
In the corporate space, Intuit shares were up almost 10% ahead of the bell after the group raised full-year revenue guidance and its quarterly earnings smashed estimates, while Nvidia was also in the green again thanks to its earnings beat earlier in the week.