US pre-open: Stocks mixed ahead of PPI reading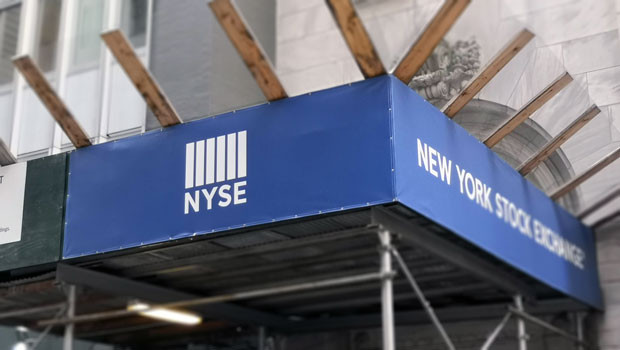 Wall Street futures were mixed ahead of the bell on Tuesday as concerns related to the Covid-19 omicron variant continued to weigh on sentiment.
As of 1225 GMT, Dow Jones futures were up 0.04%, while S&P 500 and Nasdaq-100 futures had the indices opening 0.15% and 0.49% lower, respectively.
The Dow closed 320.04 points lower on Monday, reversing gains recorded in the previous session as the Covid-19 omicron variant was back in focus.
Tuesday's primary focus will be inflation data from the Bureau of Labor Statistics, with November's producer price index set to be published at 1330 GMT. Economists expect to see prices rising 0.5% last month, a modest slowdown from the prior month's 0.6% uptick.
Also likely to draw an amount of investor attention, the Federal Reserve will kick off its latest two-day policy meeting on Tuesday, with the central bank releasing a statement on quarterly projections for the economy, inflation and interest rates on Wednesday.
Elsewhere on the macro front, the NFIB's small business optimism index came in at 98.4 in November up from 98.2 in the previous month. However, the headline reading buries some of the more negative parts of the report, with the uncertainty index slipping four points to 63 and expectations falling by one point to -38 - tying a 48-year record low reading.
In the corporate space, Tesla shares were trading lower in the pre-market after chief executive Elon Musk revealed he had sold a further $906.5m shares in the electric carmaker, while Ford stock slumped on news that competitor Toyota will pour $35.0bn into battery-powered electronic vehicles by 2030.
No major corporate earnings were slated for release on Tuesday.