US pre-open: Stocks mixed ahead of Biden speech, emergency Fed meeting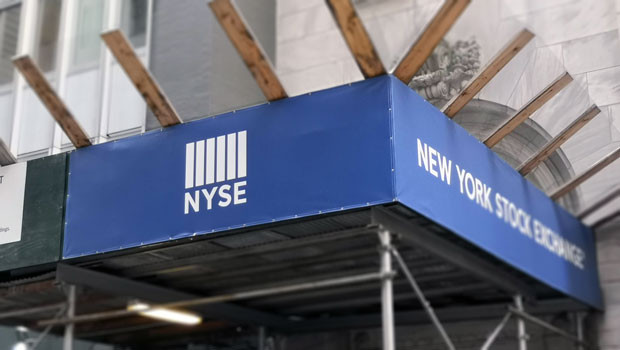 Wall Street futures were mixed ahead of the bell on Monday as market participants awaited comments from Joe Biden and the outcome of an emergency Federal Reserve meeting in the wake of Silicon Valley Bank's collapse.
As of 1230 GMT, Dow Jones and S&P 500 futures were down 0.84% and 0.44%, respectively, while Nasdaq-100 futures had the index opening 0.29% firmer.
The Dow closed 345.22 points lower on Friday as traders digested last month's hotter-than-expected non-farm payrolls report.
Failed Silicon Valley Bank remained firmly in focus prior to the open on Monday, with depositors said to have access to their money starting today, according to a joint statement from the Treasury Department, Federal Reserve and the FDIC.
"Today we are taking decisive actions to protect the U.S. economy by strengthening public confidence in our banking system," the joint statement said.
The Federal Reserve also revealed it was creating a new Bank Term Funding Program aimed at safeguarding deposits, with the facility set to offer loans of up to one year to banks, saving associations, credit unions and other financial institutions.
SVB, which said on Wednesday that it would need to raise $2.25bn to shore up its balance sheet after selling all its bonds at a $1.8bn loss, was boarded up by regulators after customers pulled out $42.0bn of deposits by the end of Thursday. HSBC has since agreed to acquire SVB's UK arm for £1.
US President Joe Biden, who will speak on steps put in place over the weekend to stabilise the banking industry at 1300 GMT, said regulators have reached a "solution" regarding issues related to both Silicon Valley Bank and Signature Bank ahead of an emergency Fed meeting at 1530 GMT.
On the macro front, February consumer inflation expectations will be published at 1500 GMT.
No major corporate earnings were slated for release on Monday.
Reporting by Iain Gilbert at Sharecast.com