US pre-open: Stocks edge higher after Fed minutes highlight central bank resolve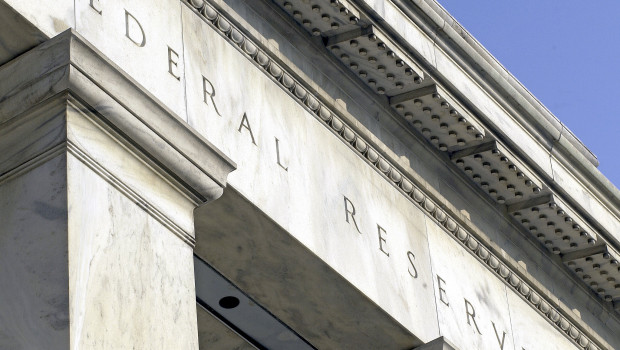 US stock market futures were edging higher near the midday mark as Wall Street's main market gauges added to the prior session's advance with Fed speak and the latest weekly jobless data in focus.
As of 1138 BST, Dow Jones mini futures were up by 83.0 points to 31,096.0, alongside a 6.75 point advance for those on the S&P 500 to 3,855.0 and a 25.75 point jump on futures tracking the Nasdaq 100 to 11,906.0.
Overnight, the minutes of the Federal Reserve's showed that in mid-June rate-setters in Washington D.C. were intent on moving to restrictive and perhaps more restrictive policy settings if inflation continued to be a problem.
"It was clear from the minutes that the committee members remained highly focused on culling inflation, even if it was at the expense of a sharp economic slowdown," said Jeffrey Halley, senior market analyst for Asia-Pacific at Oanda.
"I believe there will be no wimp-out by the FOMC at the end of this month, as that would achieve exactly the opposite plus interest."
In the background, Brent crude oil futures were rising by 0.63% to $101.3 a barrel on the ICE while the US dollar spot index was drifting down by 0.2% to 106.87.
The yield on the benchmark 10-year US Treasury note was trading four basis points higher to 2.95%.
On the economic calendar for Thursday, St.Louis Fed president, James Bullard, was due to deliver a speech at 1800 BST.
His colleague Fed governor Christopher Waller, was scheduled to deliver one as well at that same hour, but at a different venue.
Investors were also likely to be keepings tab on the latest weekly initial unemployment claims with any divergence with respect to consensus forecasts, whether for better or for worse, possibly influencing financial markets.
Nevertheless, market movements were likely to be restrained across all asset classes until Friday's June non-farm payrolls report was out of the way.