US pre-open: Rising Covid-19 case numbers, economic worries drag on sentiment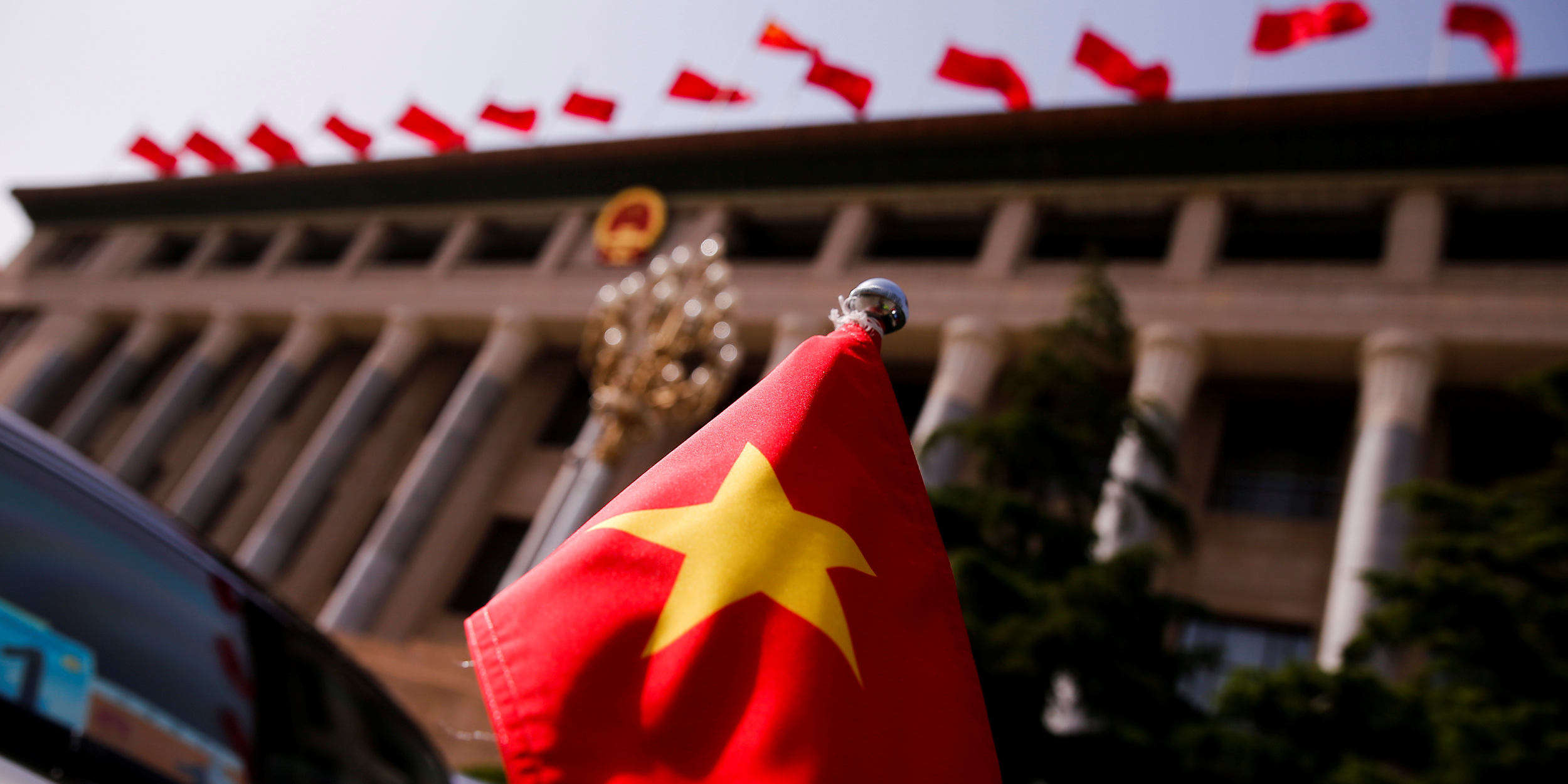 Equity market futures are pointing to a start of trading firmly in the red with investors' focus on rising Covid-19 case numbers around the world and the toll that might take on attempts to reopen economies.
As of 1202 BST, futures tracking the Dow Jones Industrials were 377.0 points lower to 34,187.0, alongside a 34.0 point drop on those for the S&P 500 to 4,284.5 while Nasdaq-100 futures were slipping 59.75 points to 14,610.75.
But not all analysts were despairing, with Jeffrey Halley, senior market analyst at Oanda, telling clients: "For context, given how inclined markets are in this day and age to schizophrenically change direction and sentiment on a 24-hour rolling basis, US equities remain near all-time highs, so let's all just calm down a bit.
"Even a ten per cent pullback would change the underlying trend, and the Fed has your back."
Having in many cases been spared the worst of the first waves of the pandemic, several Asian countries including Indonesia, Thailand, South Korea, Vietnam and Singapore were now battling outbreaks and imposing restrictions.
Meanwhile, cases in the US and UK, as on much of the continent, continued to climb.
Halley also noted the failure of an article in the Wall Street Journal, penned by US Treasury Secretary, Janet Yellen, criticising the US-China trade deal "had failed to lift the malaise" in markets.
Also dampening the mood a bit was a 2.26% retreat in front-dated West Texas crude oil futures after OPEC+ countries agreed at the weekend to up their combined output by 400,000 barrels a day from August.
The only economic report on tap for Monday was the National Association of Homebuilders Housing Market Index for July, which was due to be released at 1500 BST.