US pre-open: Futures mixed ahead of Fed interest rate decision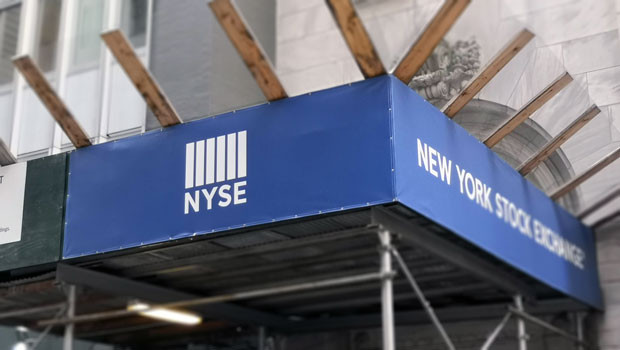 Wall Street futures were pointing to a mixed open ahead of the bell on Wednesday as traders prepped for the Federal Reserve's highly anticipated interest rate decision later in the day.
As of 1155 GMT, Dow Jones futures were up 0.01%, while S&P 500 futures were down 0.08% and Nasdaq-100 futures were 0.33% lower.
The Dow closed 106.77 points lower on Tuesday, extending losses recorded in the previous session as market participants thumbed over last month's producer price index and concerns related to the Covid-19 omicron variant continued to weigh on sentiment.
Wednesday's primary focus will be the conclusion of the central bank's two-day policy meeting, with a rate decision and comments from Federal Reserve chairman Jerome Powell scheduled for 1900 GMT and 1930 GMT, respectively.
With inflation at an almost 40-year high, the Federal Reserve is expected to accelerate the tapering of its bond-buying programme, which was put in place early on in the Covid-19 pandemic in order to prop up the US economy, setting it up for a dramatic policy shift that will likely lead to an interest rate hike in 2022.
Elsewhere, congressional Democrats passed a bill to raise the US debt ceiling, with the bill now making its way to Joe Biden for the president to sign - just narrowly coming in before the date Treasury Secretary Janet Yellen said the government's spending power would dry up.
The new Covid-19 omicron variant was also weighing on sentiment yet again after the World Health Organization warned that the new strain was spreading faster than any previous one and was now most likely in the majority of countries.
On the macro front, mortgage applications data for the week ended 10 December will be posted at 1200 GMT, retail sales for November will follow at 1330 GMT and October business inventories and the NAHB's December housing market index will both be published at 1500 GMT.
In the corporate space, Floridian home construction company Lennar will report earnings after the close.