US pre-open: Futures lower as banking sector weighs on major indices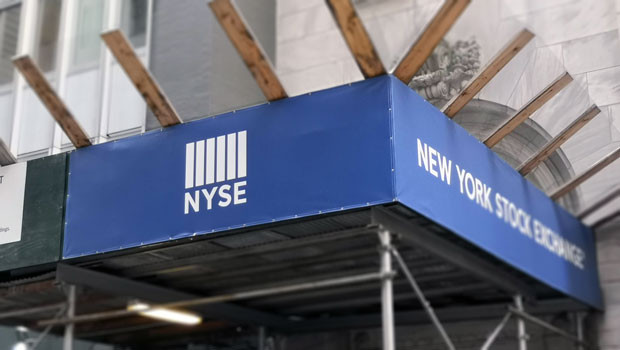 Wall Street futures were firmly in the red prior to the opening bell on Wednesday as the banking sector weighed on major indices.
As of 1200 GMT, Dow Jones futures were down 1.70%, while S&P 500 and Nasdaq-100 futures had the indices opening 1.76% and 1.46% lower, respectively.
The Dow Jones closed 336.26 points higher on Tuesday, off session highs but still easily reversing losses recorded in the previous session.
Swiss banking giant Credit Suisse was in focus prior to the start of trading after Saudi National Bank, CS's largest investor, stated it would not provide any further funding for the group, according to Reuters.
The news comes hot on the heels of a revelation from the Swiss lender that it had found "certain material weaknesses" in its internal control over financial reporting for both 2021 and 2022 and also follows the collapse of Silicon Valley Bank and Signature Bank - victims of poor management in the face of eight interest rate hikes by the Federal Reserve over the past twelve months.
Zaye Capital's Naeem Aslam said: "There are a number of concerns here; firstly, traders are worried if Credit Suisse will be able to survive given that its stock has fallen below the two-handle level today, and if it doesn't, how big the crisis is going to be. Secondly, the issue of tightening the monetary policy has made traders worried in Europe as well, while many still believe that the ECB is going to do what it does best, which is to chase the curve.
"The fact is that the time has come that these central banks should stop playing the lagging curve and use their diagnostic tools to get ahead of the curve."
On the macro front, mortgage applications rose 6.5% in the week ended 10 March, according to the Mortgage Bankers Association, with applications to refinance a home up 4.8% and applications to purchase a home surging 7.3%.
Still to come, February's producer price index and retail sales data will be published at 1230 GMT, while January business inventories data and March's NAHB housing market index will follow at 1400 GMT.
Reporting by Iain Gilbert at Sharecast.com