US pre-open: Futures 'limit up' on report of agreement on stimulus in Senate, gold shines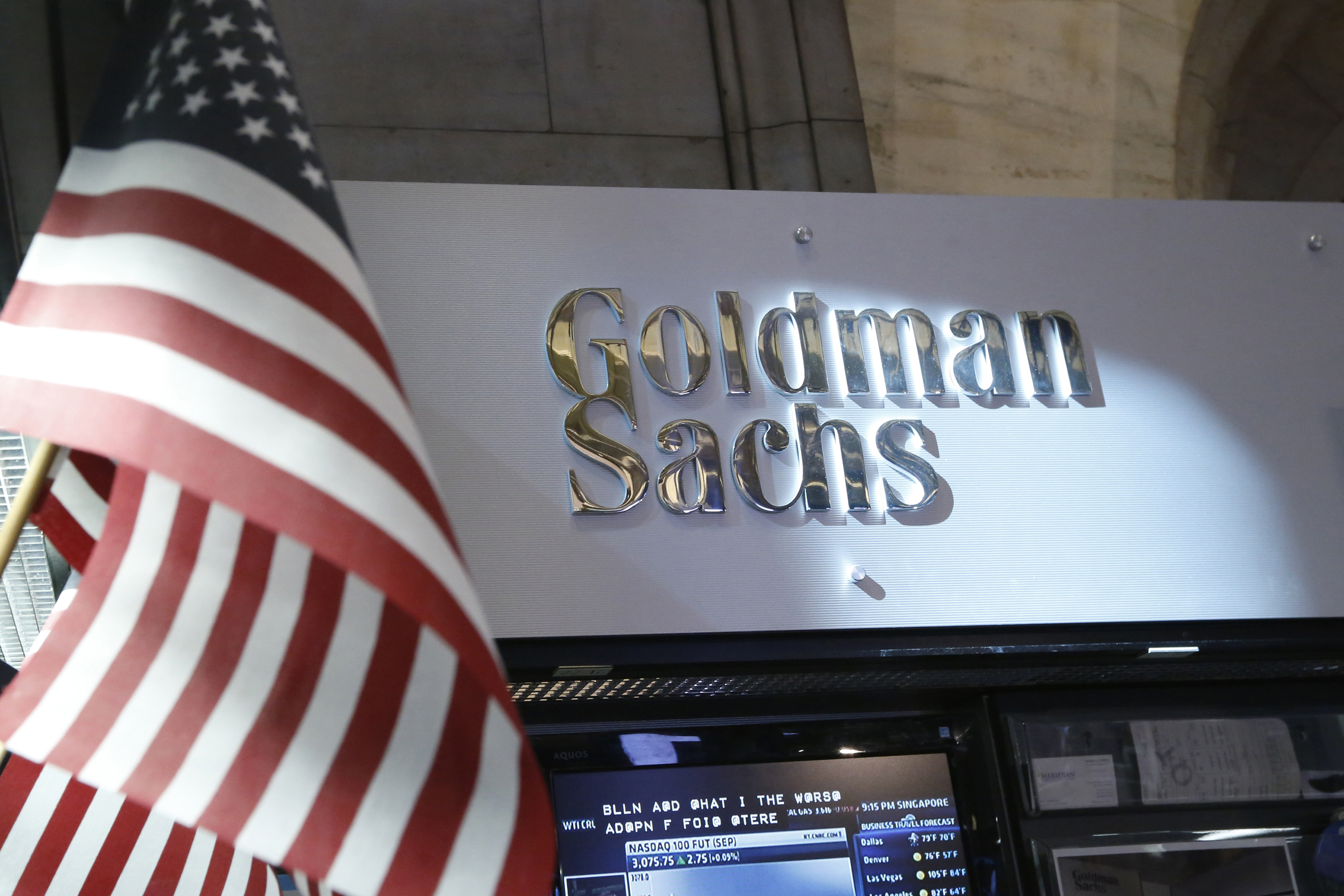 Equity futures on Wall Street are still trading near 'limit up' amid news of fresh economic stimulus around the world and amid reports that the White House and US Senate leaders have struck a deal on a government spending package to see the US economy through the coronavirus pandemic.
As of 1147 GMT, futures on the S&P 500 are 106.5 points higher at 2,327.0, alongside a 864 point jump for those tracking the Dow Jones Industrials to 19,361.
"It is barely 10am in London and US futures have already gone 'limit up' holding back any further gains for the time being, while European markets continue to stage a rebound from the lows of last week," said IG's Chris Beauchamp.
"As the Fed turns its stimulus efforts up to 11, and even Germany mulls over some fiscal stimulus for the 'post-virus economy', perhaps the most encouraging comment we have seen so far, investors have been able to put the dire PMI figures this morning behind them."
Significantly, gold futures were just beneath their one-year highs, vaulting ahead by 5.75% to $1,663.20/oz. on COMEX.
Market reports were attributing gains in the yellow metal to moves the day before by the Federal Reserve, the country's central bank, towards open-ended asset purchases, which had relieved the funding squeeze for US dollars, meaning investors were no longer being forced to sell down other assets - including gold.
According to Bloomberg, Goldman Sachs analysts were telling clients that now was perhaps the time to buy, pointing to the expected expansion of the Fed's balance sheet, rising government deficits in developed economies and "issues around the sustainability" of the euro.