US pre-open: Futures in the red as USD rallies against EUR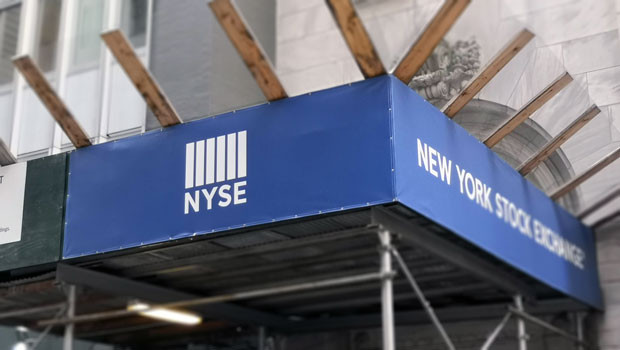 Wall Street stocks were in the red ahead of the bell as the US dollar rallied against the Euro.
As of 1200 BST, Dow Jones futures were down 0.45%, while S&P 500 and Nasdaq-100 futures had the indices opening 0.50% and 0.63% lower, respectively.
The Dow closed 321.83 points higher on Friday as major indices attempted to put a horrific first half behind them.
Wall Street futures were in the red prior to the opening bell as the dollar moved higher against the Euro, up around 1.16% at roughly 0.9702 in the early hours of Tuesday - the USD's strongest level against its European counterpart since 2003.
The Euro's decline comes after Eurozone PMIs highlighted recession risks in the bloc, slipping to a 16-month low. If the European Central Bank fails to meet its objective of tapering inflation soon, some economists believe it likely that the EUR and USD will be at parity in the not-to-distant future.
Also in focus, traders were optimistic that the Biden administration may roll back several tariffs imposed on China during the Donald Trump era as part of an effort to ease inflation.
AvaTrade's Naeem Aslam said: "Higher inflation has created a significant threat to the US economy, and there are higher chances of the US economy falling into a recession. Investors believe that if President Biden rolls back some of the Trump administration tariffs on China, it will positively impact inflation, meaning we could see inflation numbers falling but not significantly."
On the macro front, May factory orders data will be published at 1500 BST.
No major corporate earnings were slated for release on Tuesday.
Reporting by Iain Gilbert at Sharecast.com