US pre-open: Futures in the green following late rally in previous session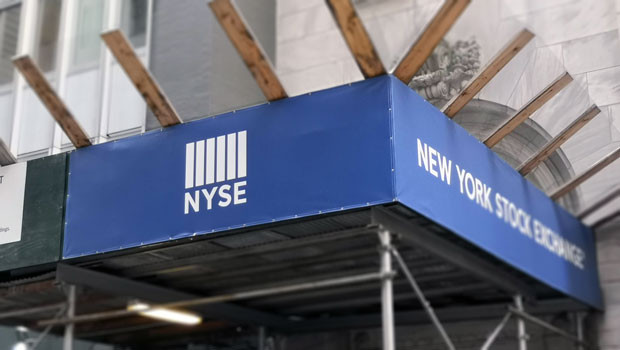 Wall Street futures were in the green ahead of the bell on Friday after the blue-chip Dow Jones registered its sixth consecutive losing session despite a late rally that lifted stocks off their session lows.
As of 1215 BST, Dow Jones futures were up 0.74%, while S&P 500 and Nasdaq-100 futures had the indices opening 1.08% and 1.64% higher, respectively.
The Dow closed 103.81 points lower on Thursday as inflation data continued to weigh on sentiment.
In focus ahead of the bell on Friday, the S&P 500 was going its best to avoid potentially slipping into official bear market territory, with the index closing down more than 18% from its all-time high and threatening to enter a bear market if it deepens to 20%. The Nasdaq was already in bear market territory at over 29% lower than its record high.
CMC Markets' Michael Hewson said: "We've seen more wild swings in equity markets over the last 24 hours, largely driven by a concern over slowing growth, and sticky inflation, raising fears of looming stagflation and possible recession. These worries manifested themselves in the guise of fluctuating bond yields, and weaker commodity prices, while Federal Reserve officials continued to show little signs of resiling from their current approach of aggressive tightening in the months ahead.
"European markets finished a roller-coaster day firmly lower, although well off the lows of the day, as did US markets, with the Nasdaq 100 falling to an 18-month low, rebounding from the 11,700 level, which is a 50% retracement of the entire up move from the 2020 lows to the record highs from November last year. The rebound off the lows in the US has followed through into a rebound in Asia markets and looks set to translate into a higher European open as this week's volatility looks set to continue."
On the macro front, April import and export price data will be published at 1330 BST, while a preliminary reading of the University of Michigan's May consumer sentiment index will follow at 1500 BST.
No major corporate earnings were slated for release on Friday.
Reporting by Iain Gilbert at Sharecast.com