US pre-open: Futures have stocks extending last week's gains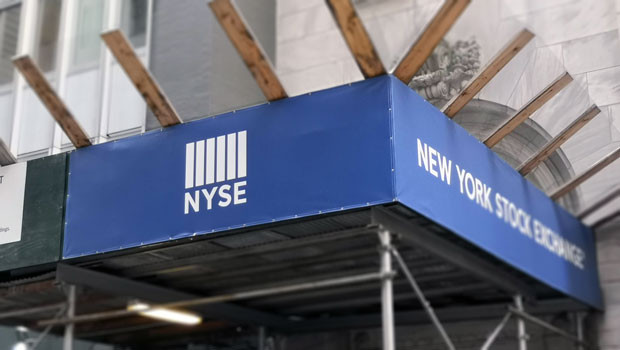 Wall Street futures were in the green ahead of the bell on Monday as stocks look set to try and build on last week's gains.
As of 1300 BST, Dow Jones futures were up 0.68%, while S&P 500 and Nasdaq-100 futures had the indices opening 0.69% and 0.39% firmer, respectively.
The Dow closed 132.28 points higher on Friday, helping major indices deliver a winning week despite heightened volatility as a result of the Federal Reserve's latest interest rate hike and ongoing uncertainty in the banking sector both at home and abroad.
America's banking system remained in focus prior to the open, with news that deposit outflows from small banks to industry giants like JPMorgan Chase and Wells Fargo had slowed in recent days drawing an amount of investor attention.
News that policymakers were mulling over the idea of expanding an emergency lending program for banks, giving embattled lender First Republic more time to shore up its liquidity was also in focus, as was word from the Federal Deposit Insurance Company that stated First Citizens Bank had agreed to buy large parts of Silicon Valley Bank - including approximately $72.0bn of SVB assets at a discount of $16.5bn.
Zaye Capital's Naeem Aslam said: "There is a sense of caution among traders and investors, and some are very sceptical about backing riskier assets after the banking crisis erupted towards the end of the week. So far, regulators and lawmakers have worked together to keep the crisis under control, and they have used all the help they could to do so. This particular element is keeping the hope alive that whatever the issue was with Deutsche Bank, lawmakers are going to address it, as there is simply too much to lose if things are left alone."
On the macro front, the Dallas Federal Reserve's March manufacturing index will be published at 1430 BST, while Federal Reserve economist Philip Jefferson will deliver a speech at 2100 BST.
Reporting by Iain Gilbert at Sharecast.com