US pre-open: Futures have stocks bouncing back from Monday's losses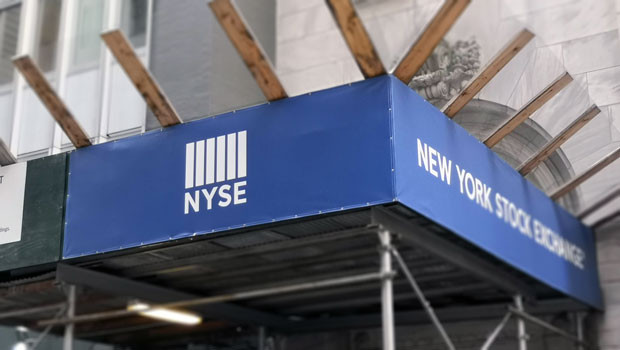 Wall Street futures had stocks opening higher ahead of the bell on Tuesday as market participants continue to rebalance their portfolios ahead of the new quarter.
As of 1250 BST, Dow Jones futures were up 0.63%, while S&P 500 and Nasdaq-100 futures had the indices opening 0.61% and 0.58% higher, respectively.
The Dow closed 62.42 points lower on Monday, giving back some of last week's solid gains.
US banks were in focus prior to the open after several big names raised their dividends as a result of successfully clearing this year's Federal Reserve stress tests, including Bank of America, Morgan Stanley, and Goldman Sachs. However, both JPMorgan and Citigroup cautioned that increasingly tight capital requirements had forced them to keep their dividends as they were.
Consumer confidence data from the Conference Board at 1500 BST will be the session's primary focus as fears regarding a potential recession in the US continue to grow as the Fed tries to do its best to battle surging inflation with aggressive rate hikes.
Elsewhere on the macro front, an advance reading of May's goods trade balance will be published at 1330 BST, while April's house price index will follow at 1400 BST.
No major corporate earnings were slated for release on Tuesday.
Reporting by Iain Gilbert at Sharecast.com