US pre-open: Stocks to rebound slightly after recent weakness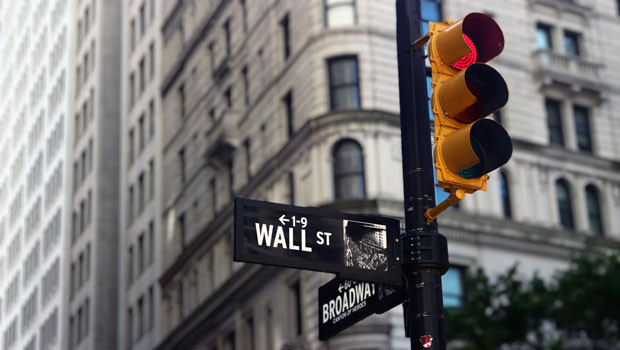 US stocks were expected to rebound slightly on Friday, as investors looked for buying opportunities after the S&P 500 and Nadsaq both hit three-month lows the previous session.
In pre-market trade on Wall Street, futures were pointing to a 0.2% gain for the S&P 500 and a 0.4% rise on the Nasdaq, while Dow Jones Industrial Average futures were more or less flat.
On Thursday, the S&P 500 registered its lowest close since 26 June, while the Nasdaq finished at its lowest level since 7 June.
Stocks have been in retreat mode since Wednesday after the Federal Open Market Committee indicated that an interest rate hike was probable before the end of the year. While policymakers kept rates unchanged at the 5.25-5.5% range at this month's meeting, they predicted that rates would likely stay around the 5% level for the whole of 2024 as they commit to a 'higher-for-longer' approach.
The comments, along with better-than-expected jobless claims figures, sent the 10-year US Treasury yield to a fresh 16-year high of 4.5% on Thursday, further spooking the markets. Two-year and 30-year Treasury yields also hit multi-year highs.
In economic data on Friday, the only major release Stateside is expected to be the S&P Global purchasing managers' indices (PMIs): the services PMI is expected to tick up to 50.6 in September from 50.5, while the manufacturing PMI is forecast to rise to 48 from 47.9 but still remain in negative territory (indicated by any figure below 50).
In company news, Amazon futures were higher on the news that the online giant is expected to add commercials to its Prime Video streaming service in early 2024 as it attempts to generate more cash.
Newly listed Arm Holdings was expected to rebound slightly after a poor performance yesterday which saw the stock briefly slip below last week's IPO price of $51.
Media groups Paramount, Walt Disney and Netflix will be in focus on reports that the Writers Guild of America strikes may soon be coming to an end as Hollywood studios continue to have encouraging meetings with the union.
Meanwhile, Fox Corp looked set to extend gains on the news that Rupert Murdoch is stepping down as chairman, with his son Lachlan jumping in to head the ship.