US pre-open: Futures flat as eyes turn to FOMC meeting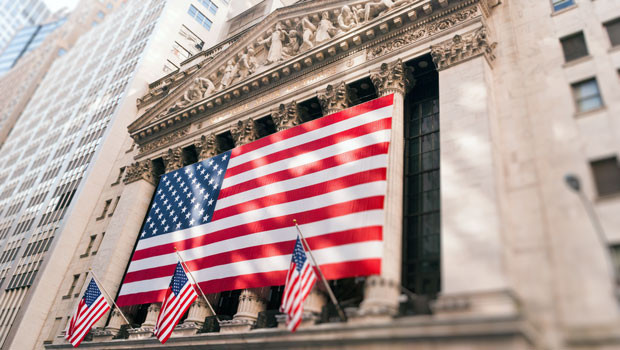 US stock markets were struggling for direction in Tuesday pre-market trade, as investors showed their nerves ahead of a crucial Federal Open Market Committee (FOMC) meeting.
US economic news was relatively light on Tuesday, with only housing starts and building permits due out at 0830 ET. So the focus was very much on the FOMC meeting which begins later today, though a decision and statement from policymakers is not due until Wednesday afternoon.
Futures were pointing to a 0.1% gain after the S&P 500, Dow Jones Industrial Average and Nasdaq before the opening bell in New York.
"We seem to be in a bit of a pre-Fed funk with stocks doing little early Tuesday morning, having slipped yesterday ahead of the FOMC meeting kicking off later today," said analyst Neil Wilson at Markets.com.
While the Fed is widely expected to keep rates unchanged, given recent data showing a slight cooling of the US economy, markets will be on the lookout for any indication of future monetary policy.
The recent surge in oil prices is a big cause for concern for policymakers, with inflation still trending substantially higher than their targets. Brent crude was up 0.4% at $94.79 a barrel on Tuesday, touching an intraday high of $95.33 as it nears its 52-week high of $99.56, following a near-30% jump over the past three months.
"The Saudis say production cuts are not about artificially inflating prices but bringing stability...but the extreme backwardation points to a very tight physical market that could push near month contracts to $100 and beyond even if it cannot be sustained due to looser conditions expected next year," Wilson said.