US close: Stocks record heavy losses following Evergrande meltdown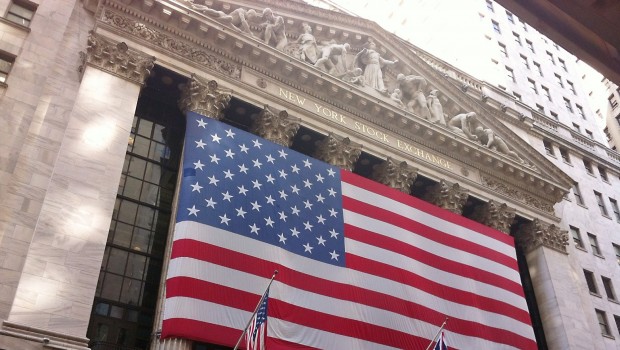 Wall Street stocks closed sharply lower on Monday as an already rough month for major indices got even rougher.
At the close, the Dow Jones Industrial Average was down 1.78% at 33,970.47, while the S&P 500 was 1.70% weaker at 4,357.73 and the Nasdaq Composite saw out the session 2.19% softer at 14,713.90.
The Dow closed 614.41 points lower on Monday, extending losses recorded on Friday as all three major indices ended last week in the red.
Markets participants were in a selling mood amid concerns regarding the potential domino effect of Chinese property giant Evergrande's massive plunge on the nation's property market and fears that the Federal Reserve will signal that it was prepared to start pulling away monetary stimulus at its two-day policy meeting starting on Tuesday as a result of surging inflation and an improving job market.
Heightened Covid-19 cases due to the Delta variant were also firmly in focus, with cases remaining at January levels ahead of the onset of colder weather in North America, while traders were also concerned about brinkmanship in Washington, with Congress returning to DC as the deadline to raise the US' debt ceiling approaches.
The yield on the benchmark 10-year Treasury note also slipped to 1.313%, with investors heading for safety as the Cboe volatility index, Wall Street's fear gauge, moved to 25.71 level - its highest reading since May.
Bitcoin slipped around 8% to drop below $43,500, while gold closed slightly higher at $1,764.72.
On the macro front, the NAHB/Wells Fargo housing market index revealed homebuilder sentiment improved for the first time in three months in September as lumber prices eased and buyer demand grew. According to the NAHB, sentiment ticked up one point to 76. However, that figure was still well and truly shy of the 83 reported at the same time in September 2020.
No major corporate earnings were slated for release on Monday.