US close: Stocks mixed following sell-off in tech shares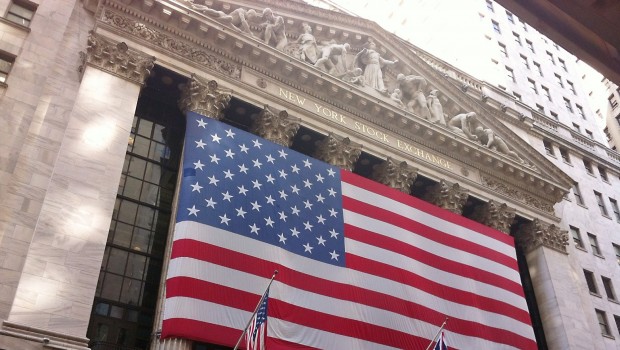 Wall Street stocks put on a mixed performance on Tuesday, with the Dow Jones closing higher but the Nasdaq Composite suffering heavy losses on the back of a sell-off in tech stocks.
At the close, the Dow Jones Industrial Average was up 0.06% at 34,133.03, while the S&P 500 closed out the session 0.67% weaker at 4,164.66 and the Nasdaq Composite closed 1.88% lower at 13,633.50.
The Dow closed 19.80 points higher on Tuesday, narrowly extending gains recorded in the previous session.
SpreadEx's Connor Campbell said: "It's a big week for the US markets, but one that takes a while to get to the good stuff, with little of true value to tide investors over until Friday's potentially Fed-shifting nonfarm jobs report."
In the corporate space, Pfizer posted first-quarter revenues of $14.58bn, ahead of expectations of $13.51bn, and upped its full-year sales forecast. Elsewhere, news broke that the US looked set to approve the drugmaker's Covid-19 vaccine for 12-to-15-year-olds as early as next week.
CVS Health shares also traded higher after the pharmacy chain raised its full-year guidance, while tech giants like Facebook, Amazon, Apple, Netflix and Google-parent Alphabet all traded lower.
On the macro front, the US trade balance came in at -$74.4bn in March, according to the Census Bureau, bigger than the -$74.3bn figure expected on the Street and a 5.6% widening to yet another new record.
Elsewhere, factory orders figures from the Census Bureau revealed a 1.1% increase in orders in March to $512.9bn following a 0.5% drop in February.