US close: Stocks close higher as investors remain optimistic about reopening economy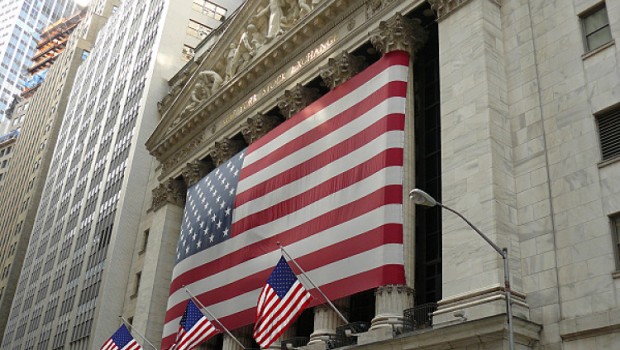 US stocks closed higher on Tuesday as market participants remained optimistic about the reopening of the US economy despite a wave of civil unrest spreading across the country.
At the close, the Dow Jones Industrial Average was up 1.05% at 25,742.65 and the S&P 500 was 0.82% firmer at 3,080.82, while the Nasdaq Composite was 2.02% stronger at 9,608.37.
The Dow Jones closed 267.63 points higher on Tuesday, extending gains recorded on Monday that came after major averages registered their first back-to-back monthly advances since late 2019.
While futures briefly fell after Donald Trump threatened to deploy the US military to silence protesters if states and cities failed to do so, investors seemingly shrugged off their concerns at the opening bell and continued to focus on the reopening of the nation's economy.
Heightened tensions between Washington and Beijing were also in focus as China requested state-owned companies to cease purchases of soybeans and pork from the US after the President said the White House would seek to revoke Hong Kong's favoured trade status due to a new security law passed by the Chinese parliament.
However, a report that Chinese companies had purchased at least three cargo loads of US soybeans boosted sentiment later on.
In corporate news, the likes of American Airlines, United Airlines and Southwest were all up on Tuesday, as were shares in major US banks, while MoneyGram shares surged on reports of a potential acquisition by Western Union.