US close: Small gains on the Street despite conflicting reports on US-China trade deal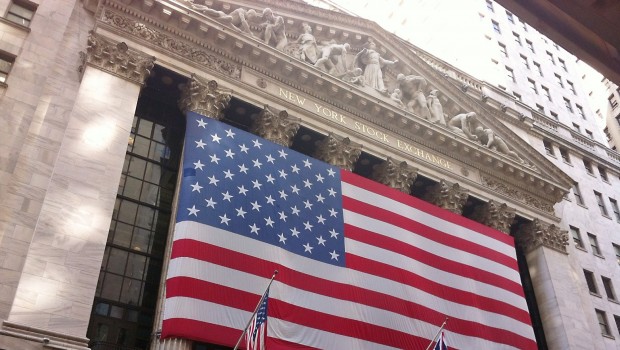 US trading closed on a somewhat mixed note on Friday following a record close for the Dow Jones in the previous session, as Donald Trump said no agreement had been struck to roll back tariffs on China.
At the close, the Dow Jones Industrial Average was up just 0.02% at 27,681.24, while the S&P 500 was 0.26% stronger at 3,093.08, another record high, and the Nasdaq Composite was 0.48% firmer at 8,475.31.
The Dow closed just 6.44 points higher on Friday after stocks also saw out the previous session in the green following news that Beijing and Washington had agreed to roll back tariffs on each other's goods as part of an effort to secure a phase one trade deal.
However, reports on Friday suggested the Trump administration was divided over the move.
Reuters cited sources familiar with the talks as saying that the agreement between the US and China to roll back tariffs faces "fierce" internal opposition in the White House and from outside advisers. Sources said the idea of a tariff rollback was not part of the original October 'handshake' deal between Chinese Vice-Premier Liu He and Donald Trump.
Trump later said that he had not agreed to roll back any tariffs.
Elsewhere, European Commission President Jean-Claude Juncker said there "won't be any auto tariffs" from the US on Europe next week. Donald Trump also said he would not be hitting the EU with tariffs.
On the data front, US consumer sentiment improved a little in November, according to a preliminary reading from the University of Michigan.
The consumer sentiment index printed at 95.7 from 95.5 in October and 97.5 in November last year, in line with expectations.
The current economic conditions index ticked down to 110.9 from 113.2 in October and 112.3 in November 2018.
In corporate news, Allianz closed 2.42% weaker after the release of its third-quarter figures, while Honda shares accelerated 3.55% on the back of results.