US close: Mixed close on the Street as WHO tries to calm coronavirus concerns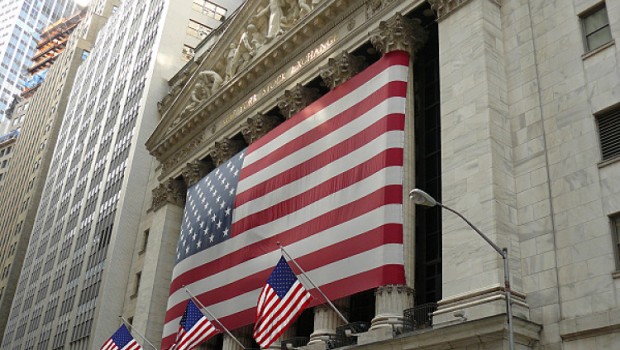 Wall Street stocks turned in a mixed performance on Thursday as the spread of the Chinese coronavirus continued to dampen the mood in global capital markets.
At the close, the Dow Jones Industrial Average was down 0.09% at 29,160.09, while the S&P 500 was 0.11% firmer at 3,325.54 and the Nasdaq Composite saw out the session 0.20% stronger at 9,402.48.
The Dow closed 26.18 points lower on Thursday after a mixed performance on the Street in the previous session as corporate releases continued to stream in, with markets' focus still trained firmly on the risk that a deadly virus in China might spread.
Although the death toll has risen to 17, the World Health Organization still said it was a "bit too early to consider this event is a public health emergency of international concern".
Confirmed cases of the virus, which originated in China's Wuhan city, have now topped 600 and been detected throughout Asia and as far away as Singapore and the US.
Asian markets tumbled overnight, while Chinese Treasury futures surged amid concerns over the potential economic fallout.
The US 10-year Treasury note yield also ended the session lower, falling by four basis points to 1.731%.
In the corporate space, Comcast was down 3.77% in early trade despite some better-than-expected quarterly figures, while Procter & Gamble inched back 0.46% following a sales miss.
United Airlines flew 1.85% higher after breaking a holiday record, while Union Pacific shares steamed ahead 3.46% despite a miss on both earnings and profits
On the data front, a key leading indicator of joblessness in the US continued to point to better-than-expected conditions.
According to the US Department of Labor, initial unemployment claims for the week ending on 18 January rose by 6,000 to 211,000 (consensus: 215,000).
The four-week moving average on the other hand, which smoothes out the volatility in the data from one week to the next, fell by 3,250 to 213.250.