US close: Major indices end week in the red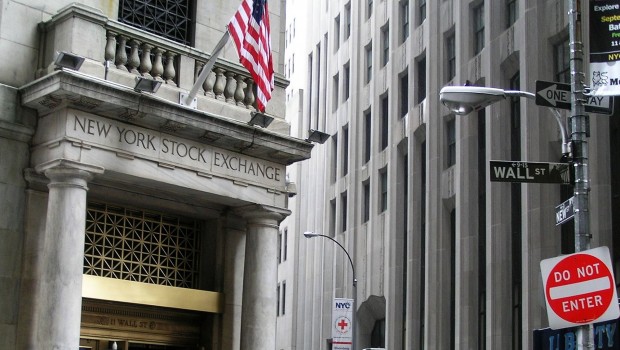 Wall Street stocks closed lower on Friday as another week in what has been a volatile month for stocks drew to a close.
At the close, the Dow Jones Industrial Average was down 0.48% at 34,584.88, while the S&P 500 and Nasdaq Composite were both 0.91% weaker at 4,432.99 and 15,043.97, respectively.
The Dow closed 166.44 points lower on Friday, extending losses recorded in the previous session following the release of some key retail sales data and a bigger-than-expected initial jobless claims print.
September's losses continued on Friday, with all three major indices ending the week in the red, as market participants continue to air on the side of caution as a result of a resurgent coronavirus on the back of the Delta variant and a key two-day Federal Reserve meeting next Wednesday.
Much of this month's volatility has been a result of today's so-called "quadruple witching", which marks the expiration of stock index futures, stock index options, stock options and single-stock futures.
On the macro front, a preliminary reading of the University of Michigan's consumer sentiment index revealed that consumer sentiment edged up to 71 in September, up from a decade-low of 70.3 in August but below market forecasts of 72, according to preliminary estimates.
In the corporate space, Invesco shares traded higher after the Wall Street Journal revealed that it was in discussions to merge with State Street's asset management unit.
No major earnings were released on Friday.