London pre-open: Stocks to rise on US stimulus package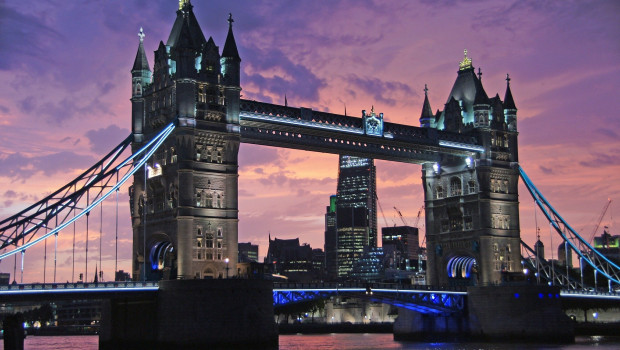 London stocks were to set to rise at the open on Monday as investors continue to cheer the US stimulus package.
The FTSE 100 was called to open to open 31 points higher at 6,792.
CMC Markets analyst Michael Hewson said: "There appears to be increasing optimism that with the signing last week of the $1.9trn stimulus deal, which made it through both US houses undiluted, that we look set for a big economic rebound in the second half of this year, with the risk we could also see a sharp rise in inflationary risk, which might force the US Federal Reserve to tighten monetary policy sooner rather than later.
"President Biden's assertion that the US could well see a return to normal by the 4th July also played a part in the sharp rise in yields, and with another $1,400 about to hit the banks of most Americans, we look set to see the impact of a lot of extra juice making its way into the US economy, and possibly into the stock market as well.
"This morning's European open is expected to pick up where we left off last week, despite a lacklustre Asia session which saw the latest Chinese retail sales and industrial production data get off to a reasonably strong start for 2021."
In corporate news, gambling company Flutter said it was considering spinning off its FanDuel business to cash in on the growing US sports betting market.
Responding to media speculation, the owner of Paddy Power and Betfair, said it "regularly evaluates its organisational and capital structure to assess how best to position itself to deliver upon the group's strategy".
"Options including the listing in the US of a small shareholding in FanDuel are being considered but no decision has been made at this time. Should a decision be made to proceed with a listing in due course, an announcement will be made as appropriate."
Ascential reported a £166.5m annual loss and paid no dividend as revenue plunged and the company reported £99m extra exceptional costs.
The marketing and events company swung to the operating loss for the year to the end of December from a £1.8m profit a year earlier as revenue from continuing operations dropped to £263.7m from £380.3m.
Exceptional costs increased to £140.4m from £41.4m including £97.6m for the deferred consideration on its Flywheel Digital business after a strong year.