London pre-open: Stocks to rise on US stimulus news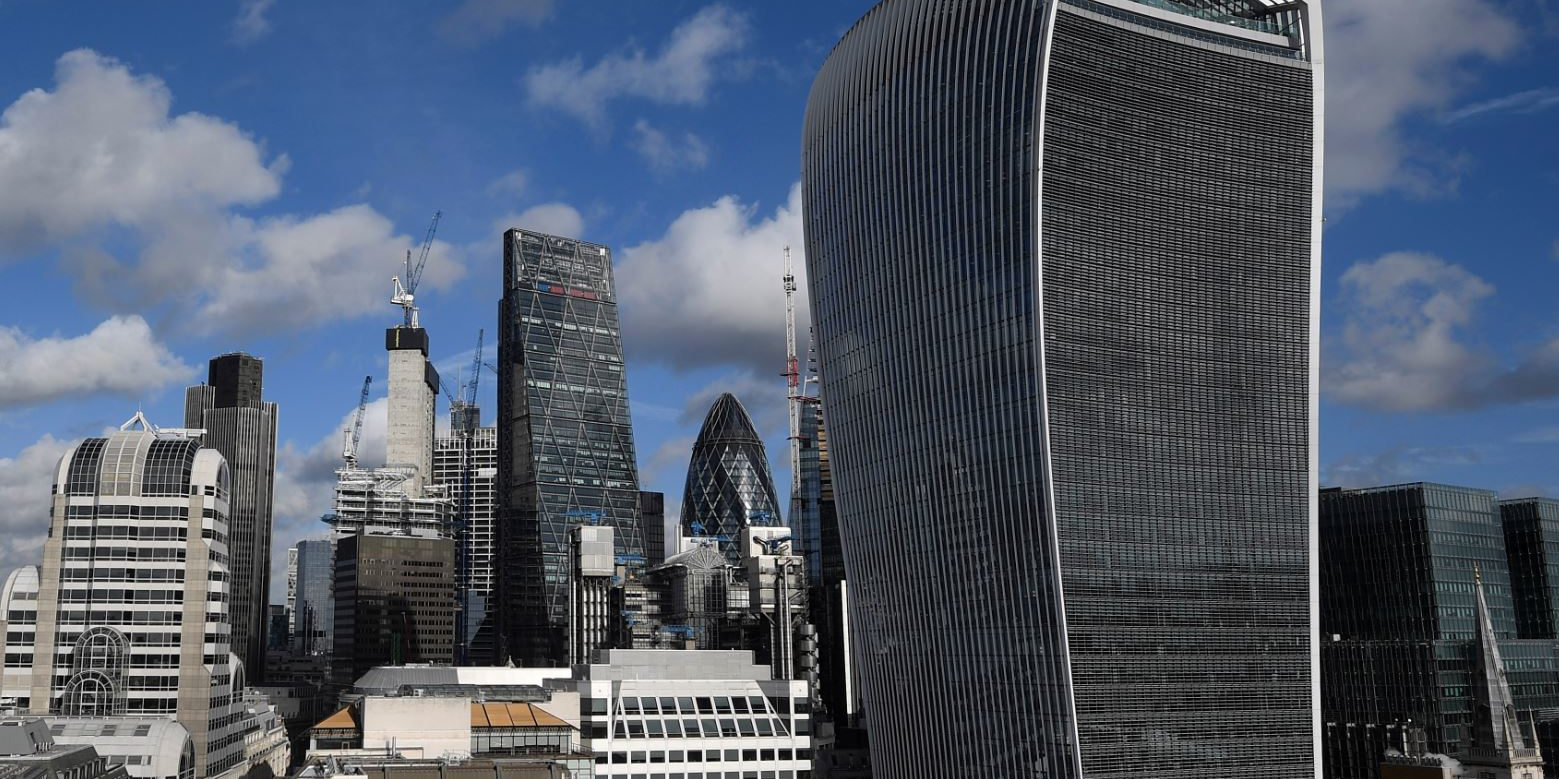 London stocks were to rise at the open on Wednesday after White House and Senate leaders agreed a $2 trillion package to help prop up the US economy during the coronavirus pandemic.
The FTSE 100 was called to open 30 points higher at 5,471.
CMC Markets analyst Michael Hewson said: "What a difference a day makes with the Dow posting its best one-day gain since the days of the Great Depression in 1933, and the S&P500 its best day since 2008, as melt down Monday, turned into turnaround Tuesday.
"Despite the strength of yesterday's move, markets in the US still weren't able to take out the highs from Friday, highlighting quite neatly how volatile markets have been in recent days.
"Yesterday's optimism was driven on the hope and expectation that US policymakers would deliver on a vote later today to pass a $2trn stimulus bill that would enable policymakers to send cheques to millions of hard-pressed American families, amongst support for other areas of the economy. Reports this morning that a deal has been agreed has given markets another lift."
On the data front, all eyes will be on UK inflation data for February, due at 0930 GMT.
Hewson said it's expected to show that inflationary pressures have been on the wane in recent months, with the large declines in oil prices helping to exert downward pressure on prices. "We did see a pickup in inflation in January to 1.8%, but this is normal due to seasonal factors. This is likely to drift back to 1.7% staying well below the 2% level, while core prices are expected to come in at 1.5%," he said.
"This isn't likely to move the needle that much when it comes down to how the UK economy is right now, however today's CBI retail sales numbers for March could well signal evidence of a sharp slowdown this month."
In corporate news, housebuilder Bellway postponed its interim dividend and warned of a slowdown in demand due to the coronavirus and subsequent government-ordered lockdown.
"We are ever mindful that the government imposed preventative measures to slow down the spread of the virus are likely to detrimentally affect both production and sales activity on our developments," said chief executive Jason Honeyman.
Rentokil International has cancelled its dividend and cut pay in an effort to conserve more than £500m in cash to strengthen its finances against the Covid-19 crisis.
The pest control and hygiene services company said it took the actions after the virus had a greater impact on its business in the past 10 days.