London pre-open: Stocks to rise as investors mull retail sales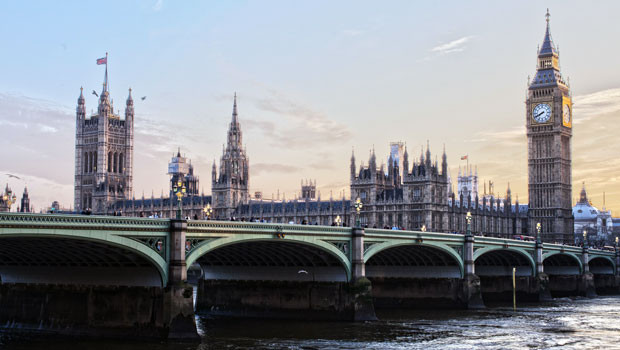 London stocks were set to rise at the open on Friday following heavy losses in the previous session, as investors digest the latest UK retail sales data.
The FTSE 100 was called to open 50 points higher at 7,070.
CMC Markets analyst Michael Hewson said: "Because of the positive US close, and positive Asia session, European markets are set to see a positive open, with today's focus on UK retail sales for May, and the latest German IFO survey for June."
Figures released earlier by the Office for National Statistics showed that retail sales fell in May as households cut spending on food amid the cost-of-living crisis.
Retail sales were down 0.5% following a 0.4% increase in April. This was due mainly to a 1.6% decline in food store sales.
In corporate news, the £2.6bn takeover of British defence manufacturer Ultra Electronics by a US private equity firm looks set to be waved on by the UK government after the Department for Business said it was minded to accept the deal.
Cobham last year launched a takeover of Ultra Electronics, which makes systems such as sonar and radio communications used by military and civilian aircraft. Cobham was itself controversially taken over and broken up by US private equity investor Advent over 2019 and 2020.
Elsewhere, Barclays Bank has agreed to acquire UK specialist mortgage lender Kensington Mortgage Company as part of a deal valued at approximately £2.3bn.
The bank said on Friday that the acquisition of Kensington Mortgage Company will be financed from existing resources and enable the bank to broaden its product offering and capabilities in the UK mortgage market. KMC, as well as a portfolio of UK mortgages, will be purchased from companies controlled by funds managed by Blackstone Tactical Opportunities Advisors and funds affiliated with Sixth Street Partners.