London pre-open: Stocks to rise as investors mull Fed minutes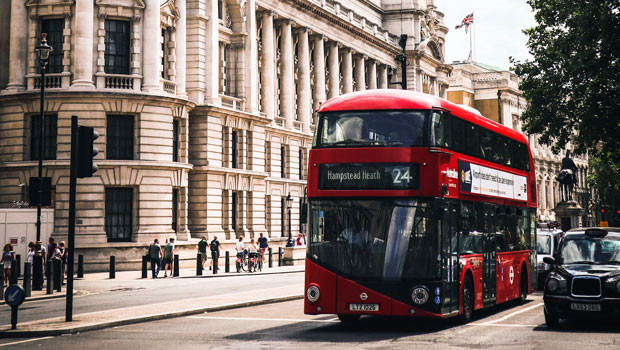 London stocks were set to open higher on Thursday following positive sessions in the US and Asia, as investors mull over the latest minutes from the US Federal Reserve.
The FTSE 100 was called to open up around 80 points at 7,188.
Naeem Aslam, chief market analyst at Ava Trade, said: "US and European futures are set to rise once again as investors are ready to pick up the momentum when they left off yesterday. Traders are also digesting the message from the FOMC Minutes, which confirmed the Fed's further support to control inflation.
"The S&P 500 recorded its third straight consecutive day of gains yesterday, which is an encouraging sign. However, traders should continue to approach the markets with caution as there are too many moving parts and a large number of unknown factors.
"Recession concerns continue to loom on Wall Street, and there is another volatile earnings season ahead which will not only give us a lot of inflation about consumer health but the outlook for the US economy as well."
Aslam said the FOMC minutes made it clear to investors and traders that the Fed is fully committed to bringing inflation lower under any conditions.
On home shores, politics will likely remain in focus as Prime Minister Boris Johnson clings on to his position following a string of Tory MP resignations.
In corporate news, house builder Persimmon said weekly sales for the first half of the year were up 1% on 2021, driven by strong demand.
The company said customer enquiry levels were "healthy" with low cancellation rates low. Group forward sales were around £1.87bn, compared with £1.82bn a year earlier.