London pre-open: Stocks to rise amid Sino-US trade optimism; inflation in focus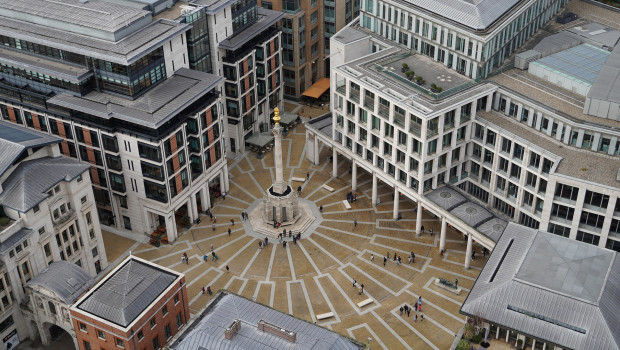 London stocks were set to rise at the open on Wednesday amid renewed optimism about Sino-US trade relations, as investors eyed the release of the latest UK inflation data.
The FTSE 100 was called to open 30 points higher at 7,280.
The mood was lifted on Tuesday after the Trump administration said it would delay new tariffs on some Chinese goods until December.
"The announcement was the one bit of good macro news in the past few days, and it sparked a spate of buying. Trade talks between the US and China will take place in September, and traders are a little more optimistic about the situation now," said CMC Markets analyst David Madden.
Investors will also be digesting the latest data out of China.
Madden said: "Overnight, China revealed a number of economic reports. Fixed asset investment was 5.7%, while economists were expecting it to hold steady at 5.8%. Industrial production was 4.8%, and the consensus estimate was 5.8%, and keep in mind the previous update was 6.3%. Retail sales came in at 7.6%, and dealers were anticipating a drop to 8.6% from 9.8% in June. Overall, it was a poor set of numbers. The Chinese central bank fixed the yuan at 7.0312, higher than expected, but stocks in Asia gained ground on the back of the delay to the tariffs."
On home turf, all eyes will be on the producer price index, consumer price index and retail price index, which are due out at 0930 BST.
In corporate news, insurer Admiral said interim pre-tax profits rose 4% to £218.2m as it booked a £33m charge as a result of changes in the rate used to calculate personal injury claims payouts.
AstraZeneca announced positive results from the phase 3 'PAOLA-1' trial in women with advanced ovarian cancer, alongside its partner MSD.
The pharmaceuticals giant said the trial compared 'Lynparza' (olaparib) added to standard-of-care bevacizumab to bevacizumab alone in women with or without BRCA gene mutations, and met its primary endpoint in the intent-to-treat population, with a statistically-significant and clinically-meaningful improvement in progression-free survival.
At the same time, AstraZeneca said the US Food and Drug Administration had granted 'Breakthrough Therapy Designation' (BTD) for 'Calquence' (acalabrutinib), as a monotherapy treatment for adult patients with chronic lymphocytic leukaemia.