London pre-open: Stocks to rise after selloff; new restrictions set to be announced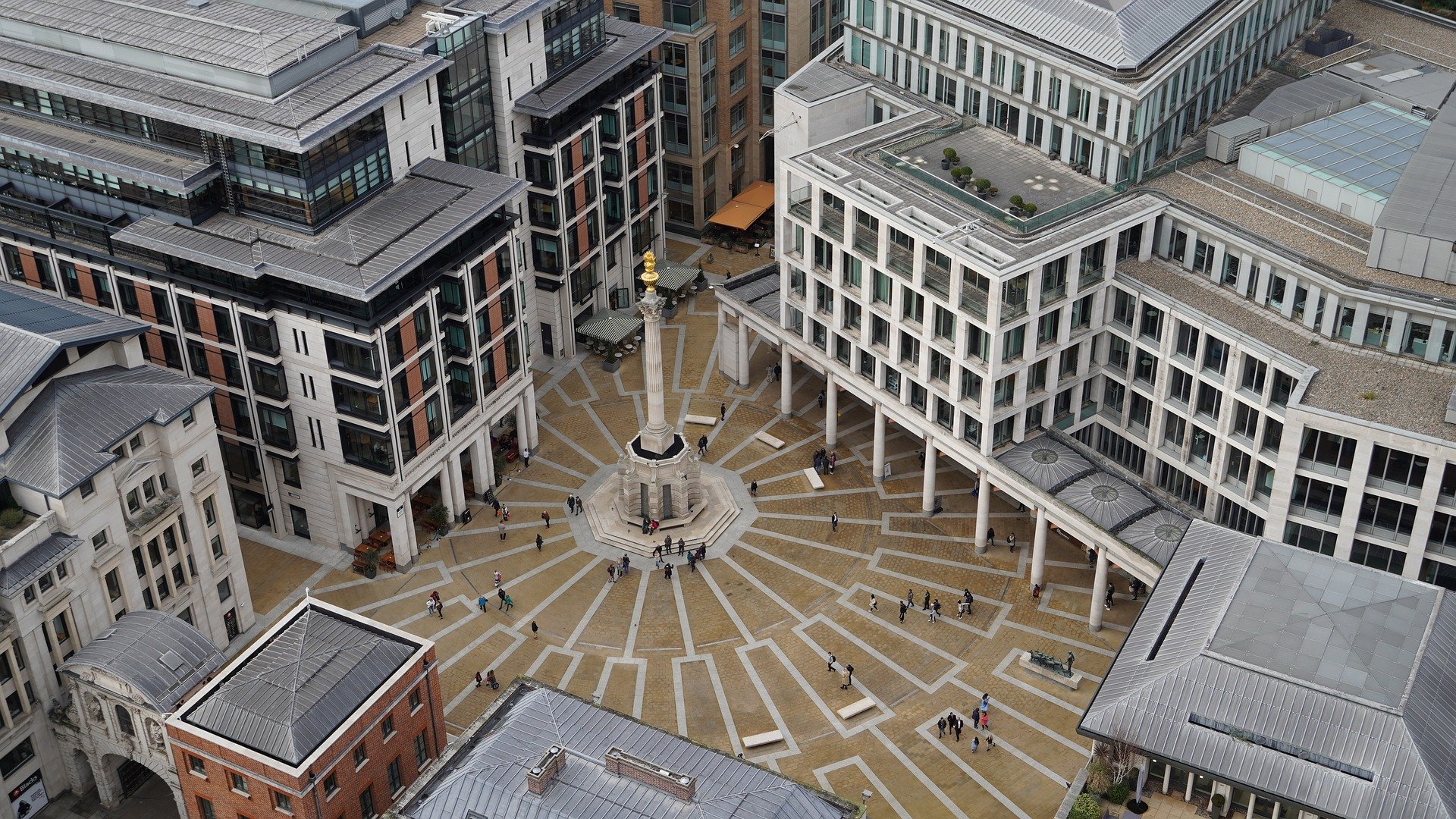 London stocks were se to rise at the open on Tuesday following the worst selloff since June in the previous session, with Prime Minister Boris Johnson set to announce new Covid-19 restrictions.
The FTSE 100 was called to open 30 points higher at 5,804.
CMC Markets analyst Michael Hewson said: "The government's biggest problem now is while there was a widespread acceptance of a large-scale lockdown in early March when hospital admissions were surging, the appetite now isn't anywhere near as great amongst certain sections of the population.
"This change has come about as a result of a realisation on the part of an increasing number of people that politicians will at some point need to decide on some level what's more important. Another lockdown and, or tighter restrictions, with the result that thousands of jobs could be lost for ever as businesses start to close, or finding a way to learn to cope with a virus that is likely to be with us for the foreseeable future. This is the choice now being confronted, the facts of which need to be faced up to, as governments stare at the prospect of their very own no win scenario."
In corporate news, travel giant TUI said it continued to anticipate low single-digit hundreds million of cash outflow per month for the final quarter of the financial year after paying out more refunds to customers in August and September.
The company added that its winter 20/21 programme has been further reduced by 20% to around 40% of adjusted capacity reflecting the current uncertainty relating to travel restrictions.
Kingfisher reported a "resilient" first half performance, with its sales falling 1.1% at constant currencies to £5.9bn, reflecting the impact of Covid-19 in the first quarter, partially offset by a "strong" recovery in the second quarter.
The FTSE 100 home improvement retailer's adjusted pre-tax profit was ahead 23.1% year-on-year at £415m for the six months ended 31 July.
It declared no interim dividend, however, given the ongoing uncertainty around the pandemic.