London pre-open: Stocks to recover despite ongoing Covid concerns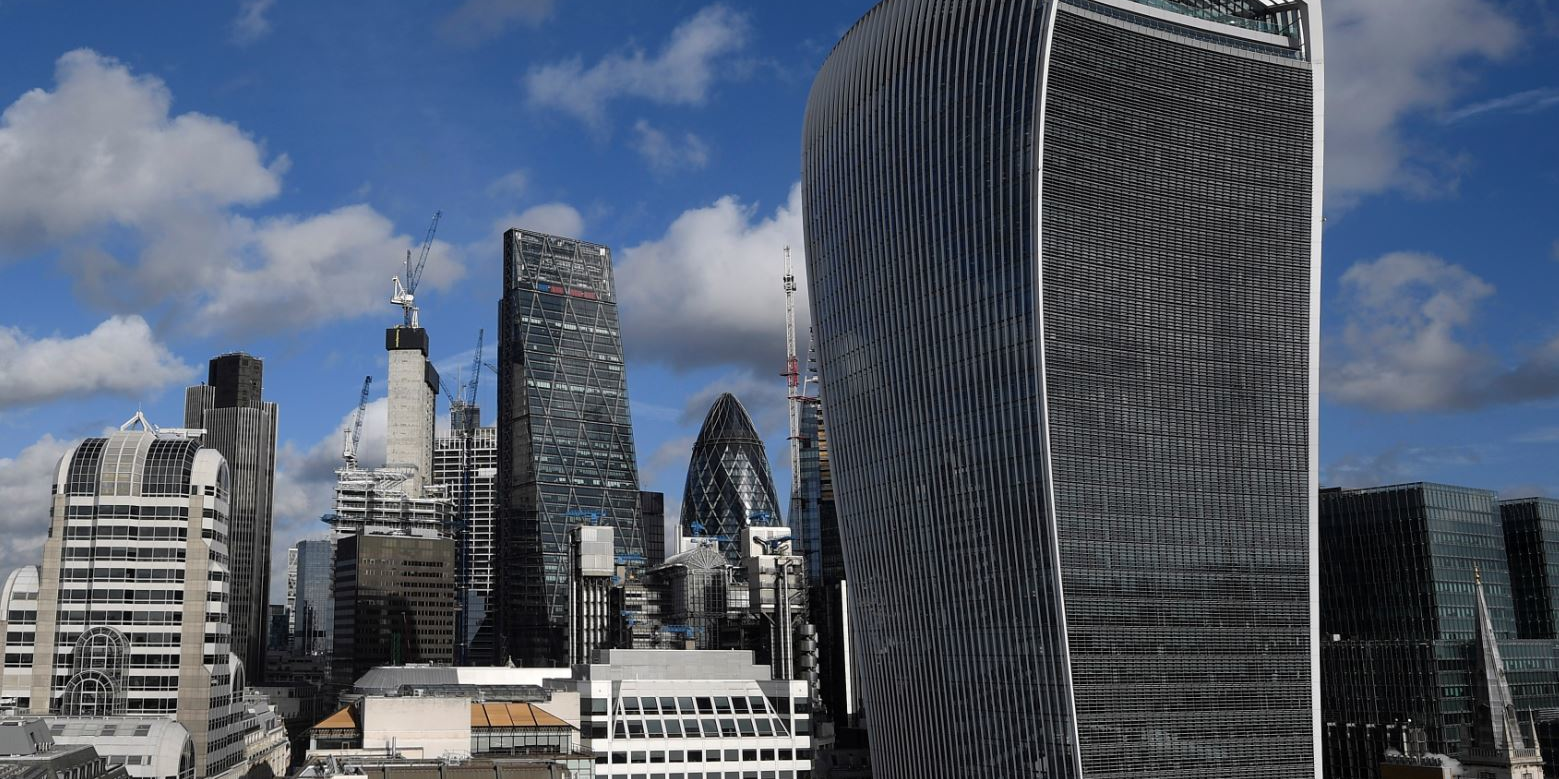 London stocks were set to rise at the open on Thursday following losses in the previous session, despite ongoing fears about a rise in new coronavirus cases.
The FTSE 100 was called to open 34 points higher at 6,190.
CMC Markets analyst David Madden said: "Traders in this part of the world continue to monitor the situation in the US, where the majority of states continue to see the number of new Covid-19 cases increase.
"As of yesterday, the number of confirmed cases in the US exceeded 3 million. On Tuesday, the WHO cautioned there could be an increase in the fatality rate as there has been a rise in infections, but the death rate so far has lagged."
In corporate news, Rolls-Royce said its free cash outflow was £3bn in the first half of 2020 as widebody engine flying hours halved because of the "historic shock" to civil aviation caused by the Covid-19 crisis.
The engine maker said it expected performance to improve in the second half and that annual free cash outflow would be about £4bn. It warned that the civil aviation industry would take several years to recover but said its defence business was resilient.
Housebuilder Vistry said improving demand as the coronavirus lockdown eased would help to restore gross margin in the second half of the year.
Sales had continued throughout the lockdown with Vistry's sales rate increasing to an average of 0.62 in the last four weeks and pricing remaining firm. Housing reservations, including partnerships activity totalled £1.66bn and Vistry Partnerships' contracting forward order book was £920m, up from £827m at May 20.
"Given the present economic uncertainty, short-term financial guidance remains suspended. We will provide a further update with our half year results in September," the company said.