London pre-open: Stocks to recover after Monday's selloff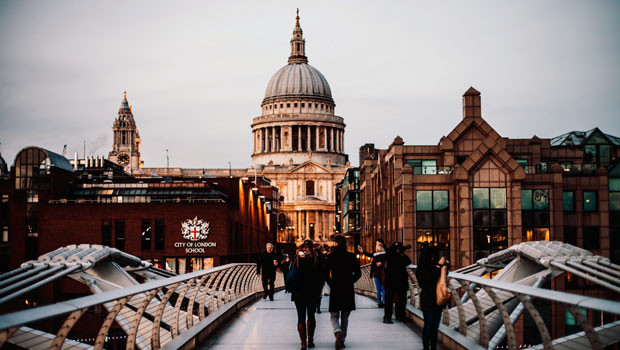 London stocks were set to rise at the open on Tuesday following heavy losses in the previous session.
The FTSE 100 was called to open 60 points higher at 7,357, having slumped 2.6% on Monday amid growing tensions between Russia and Ukraine.
CMC Markets analyst Michael Hewson said: "As a result of yesterday's startling rebound in the US, markets here in Europe look set to open higher this morning, despite a negative Asia session, with the volatility set to continue, with the only US economic numbers of consequence being US consumer confidence for January as the latest two-day Federal Reserve rate meeting gets under way.
"Having seen US services PMI for January slip back to a six-month low yesterday, we could see a pullback in consumer confidence for January, to 111.9, after an unexpected rebound in December to 115.80."
In corporate news, motor engineering firm TI Fluid Systems said it expected to post annual revenue of €2.95bn in a "robust performance" despite chip supply shortages.
The company, which makes automotive fluid storage, carrying and delivery systems for light vehicles, expects its 2021 revenue growth to exceed global light vehicle production growth by approximately 3%.
Exploration and production firm Capricorn Energy said that production growth at its newly acquired Western Desert Assets in Egypt had beat expectations.
Capricorn said production from its Egyptian assets had increased roughly 8% between their acquisition in September and the end of the calendar year, averaging 36,300 barrels of oil equivalent per day net to its working interest.
The FTSE 250-listed firm also noted that its working interest production was anticipated to average 37,000-43,000 boepd, with production growing throughout the year and 2022 exit rates forecast to exceed the top end of its current guidance range.