London pre-open: Stocks to rebound after Friday's selloff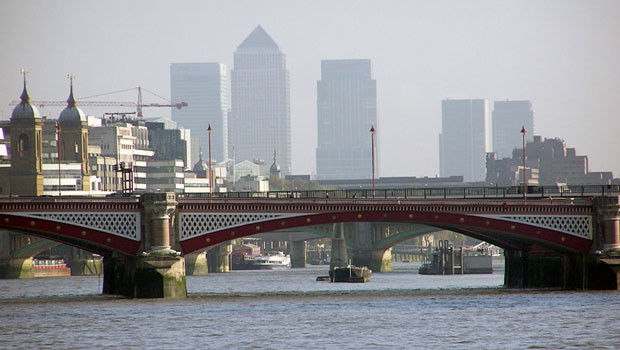 London stocks were set to rise at the open on Monday following the heavy selloff at the end of last week on the back of worries about the new Omicron Covid variant.
The FTSE 100 was called to open 64 points higher at 7,108, having tumbled 3.6% on Friday.
CMC Markets analyst Michael Hewson said: "After Friday's ugly sell-off early indications would suggest we're going to be in for a bumpy ride this week, as we come to the end of November and beginning of December, with today's market open set to be a positive one despite a slide in Asia markets, as investors strive to understand what comes next.
"We've always known that new variants could well be a problem, and yet over the past 12 months there have been many reports of possible candidates that might be a concern that have come and gone without getting the sort of market reaction we saw on Friday.
"It's also not that clear this newly renamed Omicron variant is any more deadly than the current more prevalent Delta variant, which for the most part is still causing its own fair share of problems in Europe as it is, having replaced Alpha earlier this year, without the same sort of market reaction.
"It is of course still very early days, amidst the uncertainty around treatment and vaccine efficacy of this new strain, and while it may well be more transmissible, that doesn't necessarily mean it is more deadly, with initial reports suggesting symptoms are 'unusual but mild' in nature. This could help explain why markets in Europe look set for a rebound this morning."
In corporate news, property company Hammerson confirmed it is in discussions on the possible disposal of Silverburn, its flagship destination near Glasgow, which is held in a 50/50 joint venture with CPPIB.
It also confirmed the pricing under discussion is £140m and added "there can be no certainty that a transaction will take place". Hammerson is looking to sell non-core assets to boost its balance sheet in the aftermath of the Covid pandemic.