London pre-open: Stocks to nudge up as restrictions ease further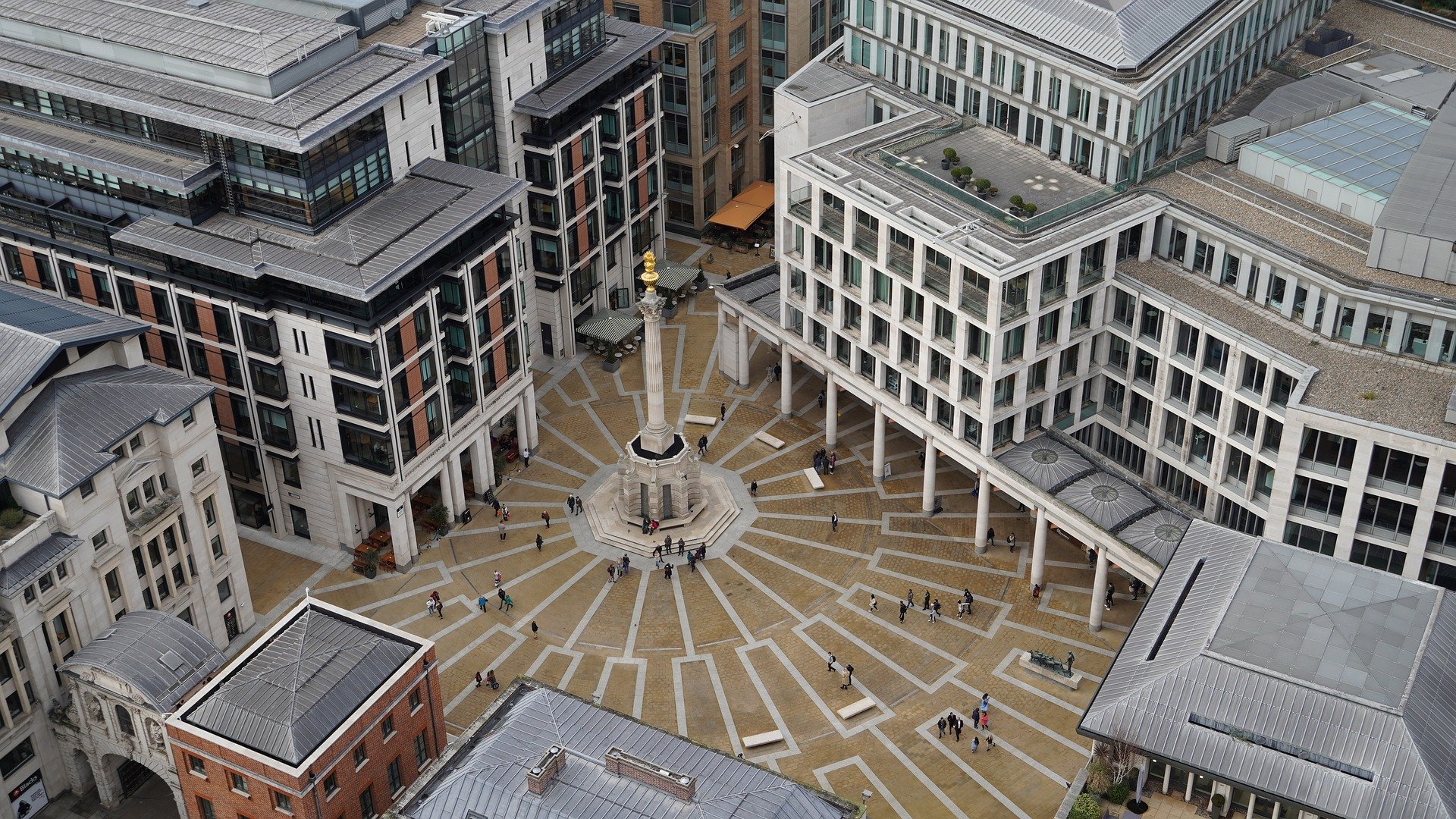 London stocks were set for a positive open on Monday as Covid-related restrictions in England ease further, but gains are expected to be muted amid concerns about the Indian variant.
The FTSE 100 was called to open five points higher at 7,048.
CMC Markets analyst Michael Hewson said: "As we look ahead to this week, the main focus will be on the UK economy as it embarks on the next stage of the easing of economic restrictions, against a backdrop of concern over rising cases of the Indian variant of coronavirus.
"Last week we saw further signs of a rebound in business and consumer confidence as the next stage of the economic reopening came into view, however this could well be tempered by concerns about the small outbreaks of the Indian variant, that might threaten the easing timetable and the next stage of reopening next month.
"We will also be seeing the latest unemployment, inflation and retail sales numbers for April, with the inflation numbers likely to be of particular interest given the sharp increases seen in China and US data last week."
In corporate news, budget airline Ryanair reported a record annual post-tax loss of €815m as passenger numbers plunged due to the Covid-19 pandemic, but added there were signs the recovery had begun.
The company said it flew 27.5m passengers in the 12 months to March 31, down from 149m. Ryanair said the current fiscal year "continues to be challenging, with uncertainty around when and where Covid lockdowns and travel restrictions will be eased".
It expects first quarter traffic "to be heavily curtailed" to between 5m - 6m guests and full year passenger numbers at the lower end of its 80-120m guidance.
"With a very close-in booking curve, visibility for the remainder of FY22 is close to zero although bookings have jumped significantly from a very low base since week 1 of April," the company said.
Diploma said it expected annual results to be "significantly ahead" of expectations as the technical equipment supplier reported an increase in first-half profit and said momentum had increased in the second half.
Adjusted operating profit rose to £66.6m in the six months to the end of March from £49.9m a year earlier as revenue increased 29% to £365.2m. Pre-tax profit rose to £42.5m from £41.6m. The FTSE 250 group declared an interim dividend of 12.5p a share.