London pre-open: Stocks to nudge up as investors mull retail sales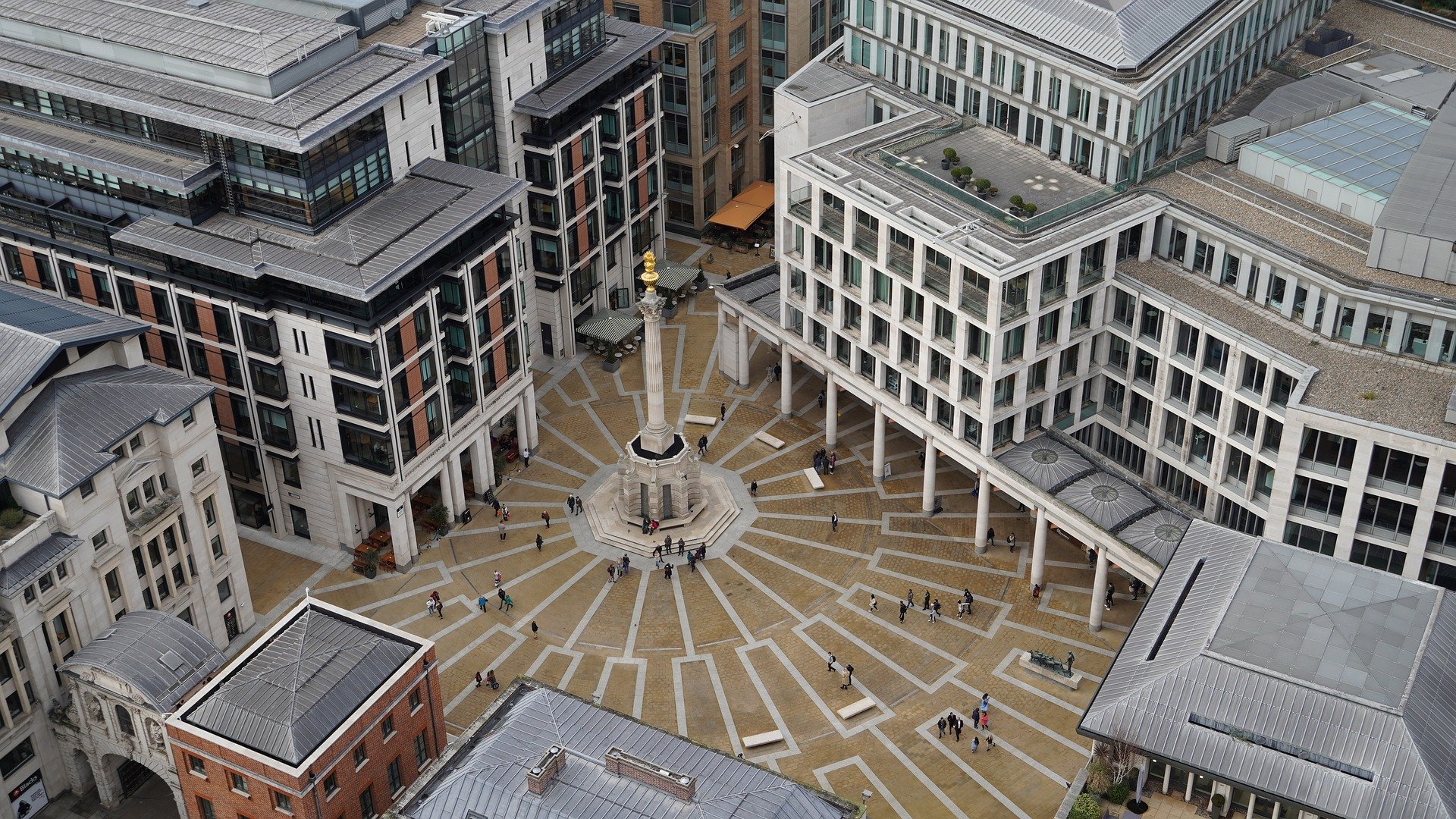 London stocks were set to nudge up at the open on Friday as investors digest the latest UK retail sales data.
The FTSE 100 was called to open four points higher at 7,023.
Figures released earlier by the Office for National Statistics showed that retail sales jumped 9.2% on the month in April following a 5.1% increase in March and versus expectations for a 4.5% rise.
Deputy National Statistician for Economic Statistics Jonathan Athow said: "Retail sales grew sharply in April and are now over 10% above pre-pandemic levels as restrictions eased and more shops were able to open their doors.
"Clothing sales soared by nearly three quarters as consumers took advantage of being able to visit physical stores. Perhaps unsurprisingly, overall online sales dipped, but still remain high.
"Fuel sales increased again this month, but remain below pre-pandemic level as although more people are travelling, many are still working from home."
Still to come, Markit's services and manufacturing PMIs for April are due at 0930 BST.
In corporate news, Close Brothers reported a strong third quarter boosted by new banking business and busy trading at its Winterflood securities operation.
The banking loan book increased 3.2% in the three months to the end of April to £8.2bn and by 7.7% in 2021 to date. Net inflows at the asset management business increased 6% and managed assets rose by £1bn to £14.8bn from the end of January.
Winterflood's trading was supported by active markets and its operating profit so far in 2021 is ahead of the figure for all of the previous year.
AstraZeneca's Covid-19 vaccine has been granted a special approval for emergency use in Japan for people aged 18 years and older, the company said.
The Japanese Ministry of Health, Labour and Welfare granted the approval based on positive Phase III efficacy and safety data from the Oxford University-led clinical trial programme in the UK, Brazil and South Africa, and a Phase I/II trial in Japan, it added in a statement.