London pre-open: Stocks to nudge up after US tech earnings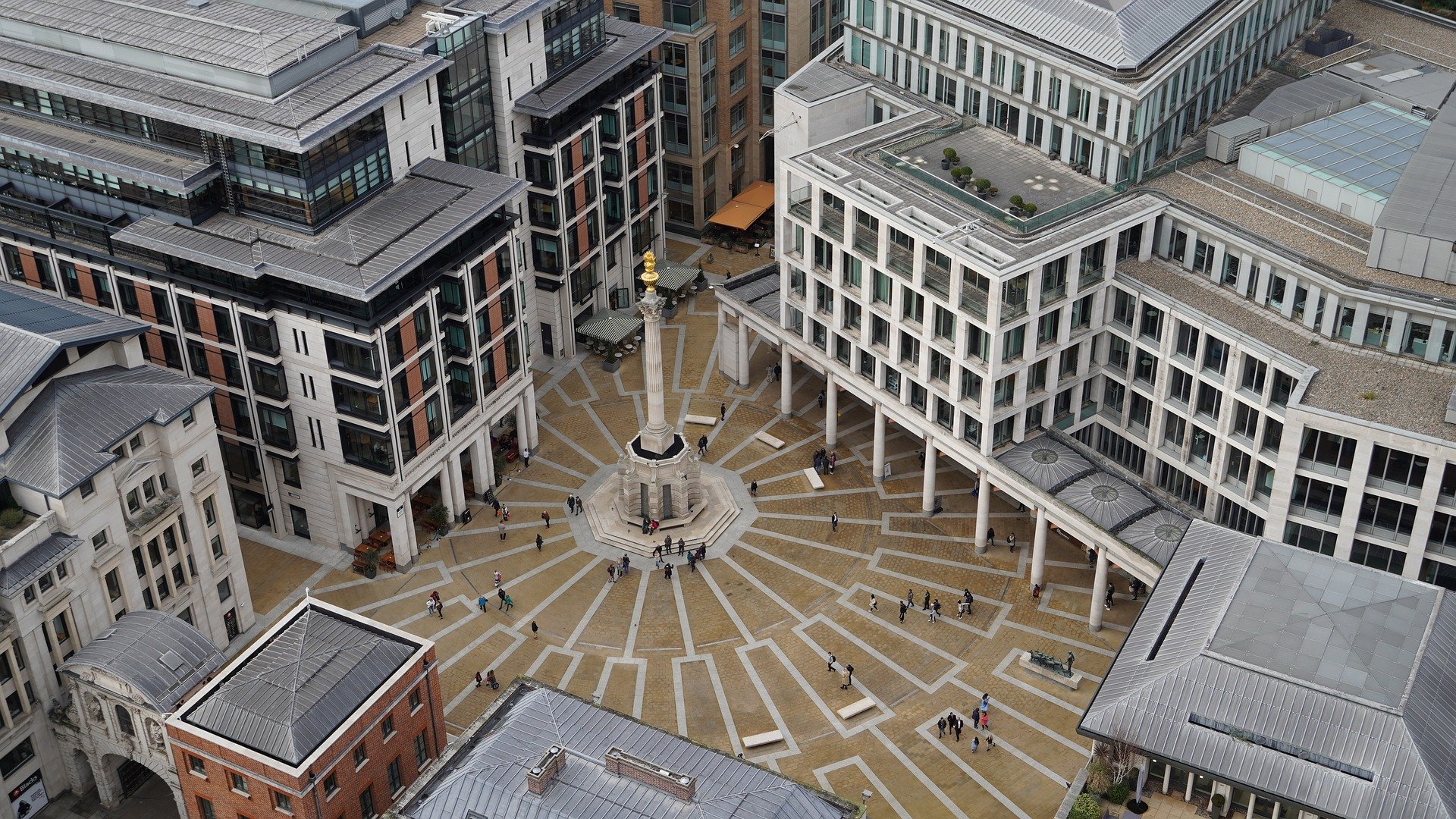 London stocks were set to nudge up at the open on Wednesday, helped along by better-than-expected results from US tech giants Apple, Microsoft and Alphabet, but with weakness in Asian markets still a drag.
The FTSE 100 was called to open five points higher at 7,001 as investors braced for another slew of UK earnings.
CMC Markets analyst Michael Hewson said: "Apple blew away expectations on both counts with $81.41bn in revenues and profits, of $1.30c a share for Q3.
"Microsoft also beat expectations, posting a third successive quarter of record revenue, $46.15bn for Q4, well above expectations. Profits were also above expectations, coming in at $2.17c a share.
"Alphabet saw advertising revenue from Google rise 69% from the same period last year.
"As we look towards this morning's European open, last night's blockbuster tech results, only appear to have offered a modest uplift after yesterday's declines, while Asia markets have continued to be buffeted by turmoil created by events in China and the regulatory environment there, as we look towards the Fed later today."
In corporate news, Barclays smashed first-half profit estimates as it released £700m in impairments, resumed dividends and announced a £500m share buyback.
The company reported pre-tax profit of £5bn for the six months to June 30, well above the consensus forecast of £4.1bn, and up from £1.3bn.
Shareholders will get an interim dividend of 2p a share after the Bank of England in July gave the go-ahead for payouts to resume.
Elsewhere, luxury car maker Aston Martin posted a narrowing of its first-half losses as revenues surged.
In the six months to 30 June, pre-tax losses narrowed to £90.7m from £227.4m in the same period a year ago, while revenue jumped 242% to £498.m.
Chief executive Tobias Moers said: "Demand and pricing dynamics remain strong and I am particularly pleased that we are now operating with the right supply to demand balance for our products, earlier than we had originally expected."