London pre-open: Stocks to nudge down as investors eye GDP reading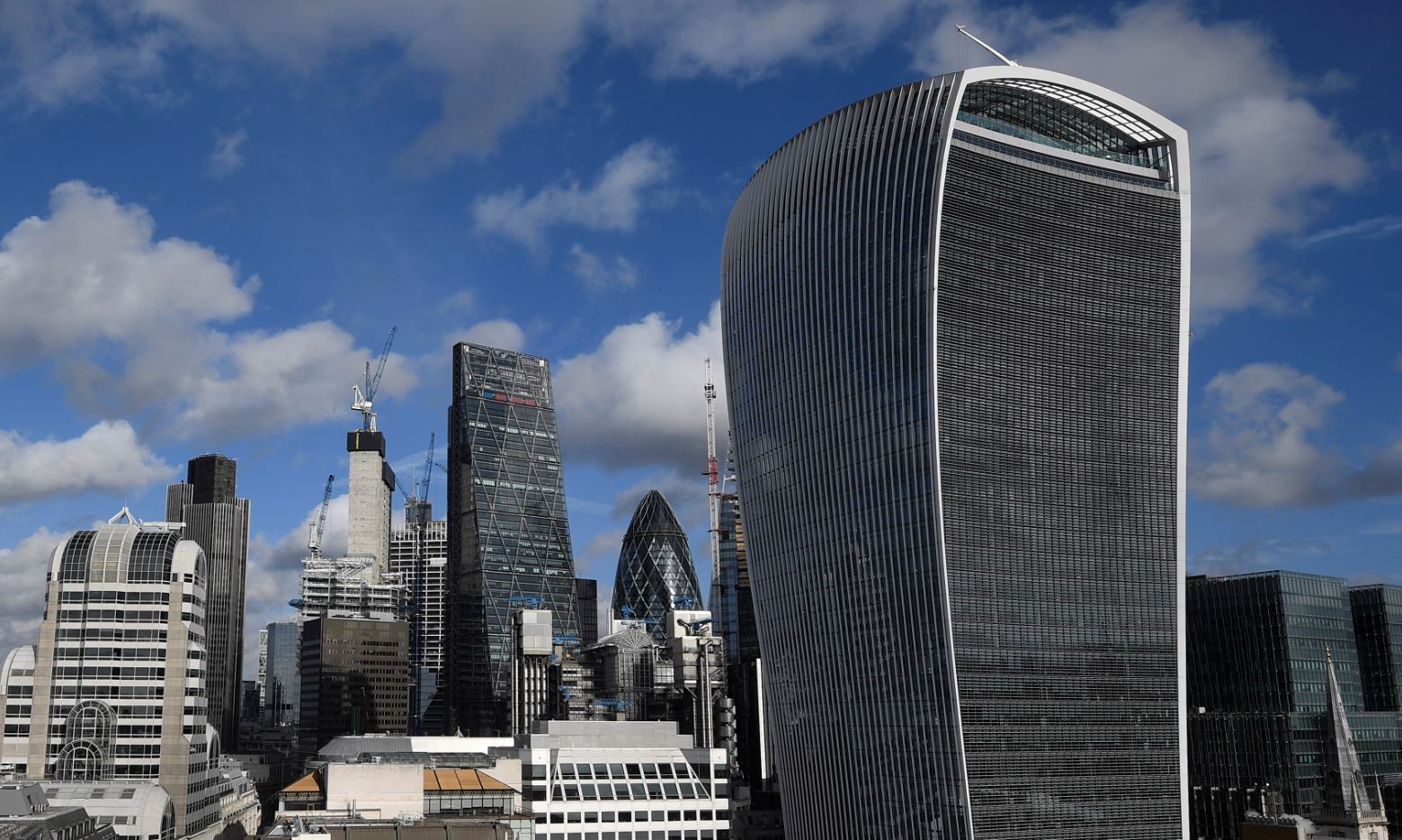 London stocks were set to nudge a touch lower at the open on Friday, taking their cue from uninspiring sessions in the US and Asia as investors eyed the latest UK GDP reading.
The FTSE 100 was called to open three points lower at 7,738.
On the data front, second-quarter gross domestic product is at 0930 BST, along with industrial and manufacturing production and trade balance.
GDP is expected to rebound to 0.4% from 0.2% growth in the first quarter, after the Beast from the East shut down much of the country for a few days in February and March.
Laith Khalaf, senior analyst at Hargreaves Lansdown, said: "The second quarter was altogether brighter, with good weather, a Royal Wedding and the World Cup all driving consumer behaviour."
Khalaf said that if the growth number disappoints, the Bank of England could find some pretty instant egg on its face after its decision to raise interest rates last week.
"However the main indicators suggest a rebound from the weak first quarter is on the cards. One quarter's reading is of course a fairly brief snapshot. Looking at the bigger picture, UK economic growth is still way below the gains we were used to before the financial crisis (see charts below- data available on request)."
As far as the trade spat between the US and China is concerned, David Madden at CMC Markets said it's it is likely to erupt again given that the ball is now in President Trump's court.
"It is major political news, but until there is a new development, traders are may not pay too much attention to it. Relations between the US and Russia took a hit yesterday after Washington DC revealed plans to impose fresh sanctions on Russia for its alleged role in the poisoning of a former Russian spy in the UK. London-listed companies that have exposure to Russia, such as Polymetal and Evraz could come under pressure."
Corporate news was thin on the ground.
Diageo told its broker to kick off the first swathe of its £2bn share buyback programme from Friday. Citigroup will begin purchasing the drinks giant's shares up to a value of up to £1.4bn, with further tranche to be announced by the FTSE 100 company later in the financial year to June 2019.
IP Group has committed to investing £5m in portfolio company Artios Pharma as it raises £65m in a Series B financing.The financing was significantly oversubscribed, with new investors including by the venture capital arms of Pfizer and Novartis.
SSP has found investors for a $175m issue of US bonds to replace existing debt and for general corporate purposes. The issue of the private placement notes will allow the food service group to diversify its sources of debt financing and extend its debt maturity profile out to 2030.