London pre-open: Stocks to nudge down after weak Wall St session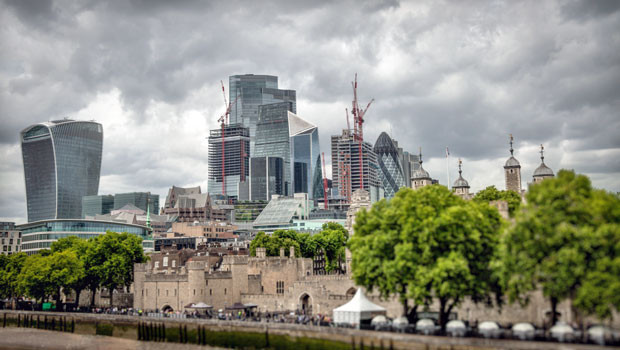 London stocks were set to nudge lower at the open on Tuesday following a downbeat session on Wall Street, after a better-than-expected ISM print fuelled concerns about the pace of rate hikes.
The FTSE 100 was called to open just three points lower at 7,564.
Ipek Ozkardeskaya, senior analyst at Swissquote Bank, noted that US stocks fell and US dollar strengthened on Monday.
"One of the reasons that could have triggered the move was a stronger-than-expected ISM services read in the US, which came in above expectations, and hinted that the economic activity, at least in the US services sector continues growing, and growing un-ideally faster-than-expected despite the Federal Reserve's efforts to cool it down," she said.
"So, the economic data may have fueled the Fed hawks yesterday, although I just want to note that another data, which is PMI services remained comfortably in the contraction zone at around 46.
"But the fact that the S&P500 was flirting with critical yearly resistance may have played a bigger role in yesterday's selloff.
"The S&P500 shortly traded above the year-to-date bearish channel top last week without a solid reason to do so. The pricing in the markets barely reflects the scenario that the US rates will go above the 5% mark. Therefore, a downside correction was necessary to reflect the reality of the Fed game.
"Some people say that it's because the market sees the Fed's bluff. But at the end of the day, if Fed's bluff of tighter policy doesn't do the job, then the Fed will have to do the job itself."
In corporate news, travel food outlet operator SSP Group swung to a full-year profit as passenger numbers rebounded from the Covid pandemic and said the new financial year has started well with sales strengthening further to an average of 104% of 2019 levels in the first eight weeks.
The company reported a pre-tax profit of £25.2m compared with a £411.2m loss.